Air Conditioning Installation Northern Beaches
Get Professional Air Conditioning Installation on the Northern Beaches
Electric Express Solutions Pty Ltd has quality and licensed electricians ready to help you with all your air conditioning installation needs on the Northern Beaches. We are a family business with two generations of the Hutchings family providing excellent customer-centric services. Our electricians offer quick and affordable repairs, installations, and maintenance services. We know that electrical issues can happen even at the most inconvenient times. For this reason, our team offers 24/7 emergency services and will arrive at your property within two hours of your call.
Working with a licensed and insured team gives you confidence that you are dealing with professionals. Our electricians treat every job with the professionalism it deserves and always offer affordable prices. We ensure our clients approve the cost of our service before we begin the job. We know struggling with wiring and electrical problems can be frustrating, so we are here to remove your worries.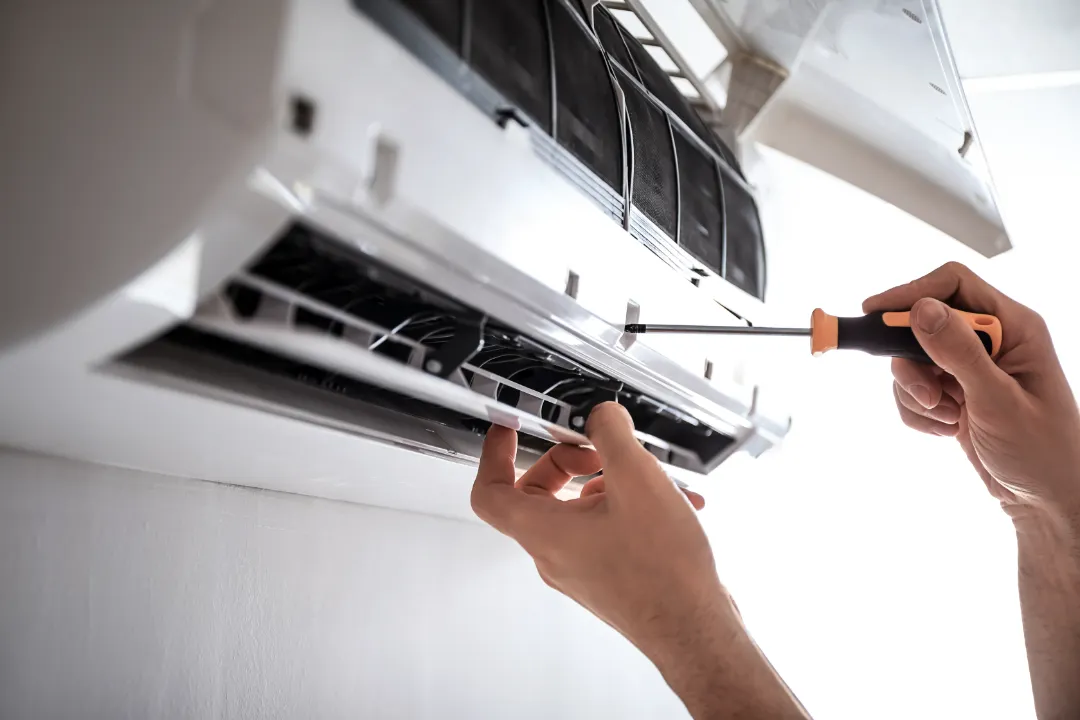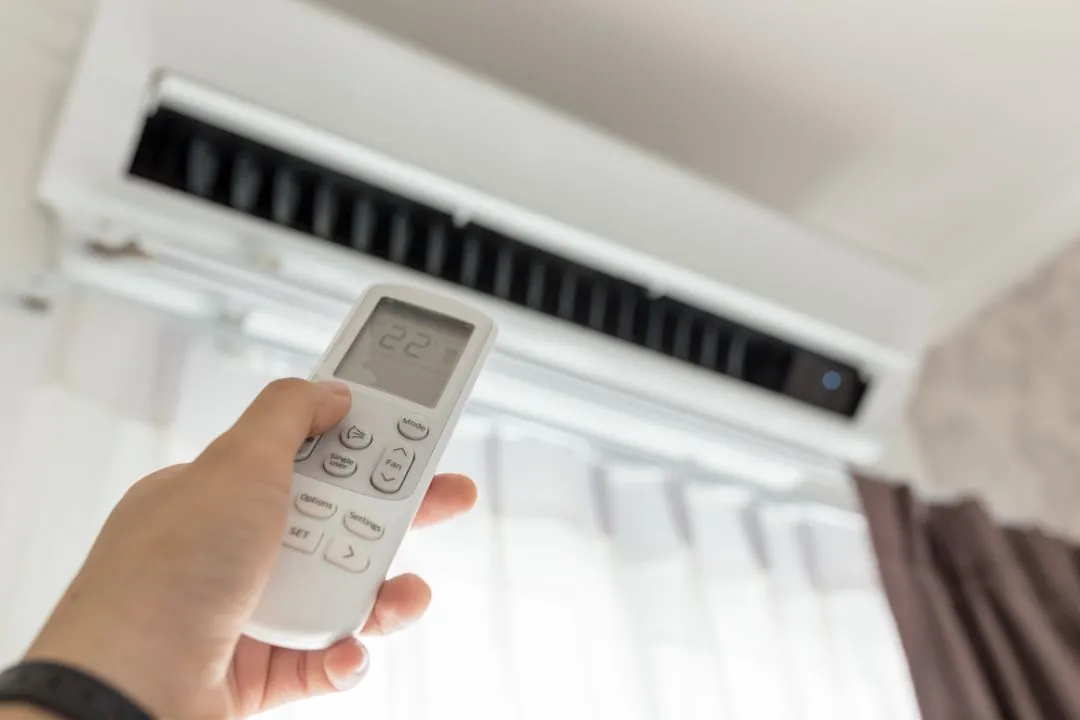 Learn About Our Air Conditioning Installation on the Northern Beaches
Keeping your home comfortable in the winter and summer can be difficult. Fortunately, we offer air conditioning installation on the Northern Beaches. Our electricians understand there are many air conditioning units to choose from, and selecting the best one for your needs can be overwhelming. Don't worry, we're here to help. Electric Express Solutions Pty Ltd has been in the industry for decades, and we can help resolve your heating and cooling issues.
A split system is ideal since it's among the most popular types of heating and cooling units. This type of air conditioning system will meet your needs if you have a smaller budget. The best thing is that they provide heating and cooling solutions and can be installed anywhere. We will also talk you through all your available options to ensure you can decide the best one for your home.
Talk to Us for Air Conditioning Installation on the Northern Beaches
Installing air conditioning in your home on your own is almost impossible if you are not a professional because it requires specific training. This is why it's best left to expert electricians. Electric Express Solutions Pty Ltd is a team of highly qualified air conditioning installation experts on the Northern Beaches. We provide the best installation guidance to help you get the perfect air conditioning system for your home or business. Our team deals with top brands like Hager and Brightgreen to ensure you have a high-quality product that will last you years.
Purchasing an air conditioning unit for your home is a worthy investment that will improve your quality of life and make life more comfortable for you and your loved ones. We offer expert advice on air conditioning installation, and we can install your unit quickly so you can start enjoying your indoor space. Our team will tailor our services to meet your requirements. Talk to us today to see how we can help you.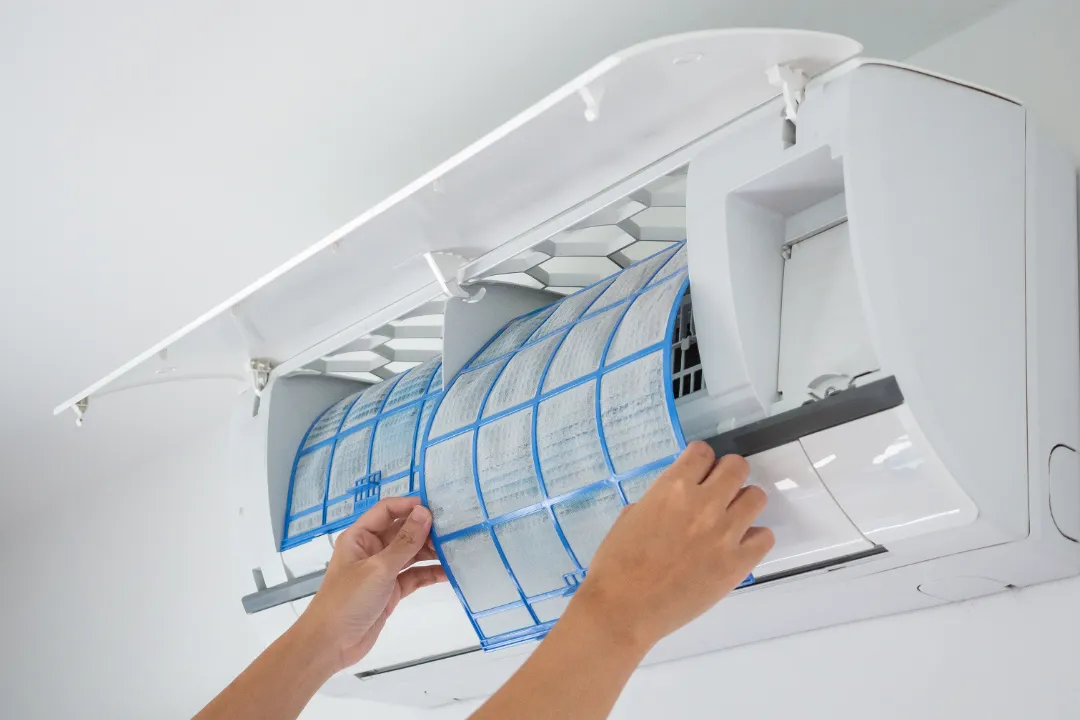 Our air conditioning installation team on the Northern Beaches is here to help you. Call Electric Express Solutions Pty Ltd today for a consultation.