Faulty Power Points?
Are you frustrated by faulty power points?
Sick of circling a room looking for a working power point? Do you have faulty power points that have never worked or recently stopped? Are you overloading your power points with power boards or adaptors?
Faulty or non-operational power points may seem like a small annoyance that can easily be ignored, but in reality they are more dangerous than you may expect. Wiring shorts and problems with fuse boxes often are the larger culprits of non-operational faulty power points, and these need to be checked out as soon as possible.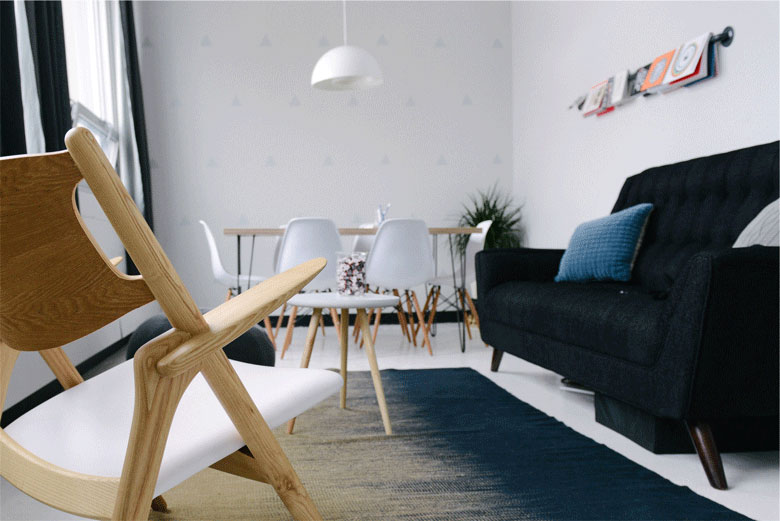 Rather than let this potential fire hazard go overlooked, call the local electricians at Electric Express to make sure that you and your family are not living with a silent danger.
The dangers of overloading power points with boards and adaptors is real and frightening, and one which can end sadly for some households. For more information you might like read this article by Adam Turner at Sydney Morning Herald about how overloading can spell danger.
If you'd like our team of fully qualified and licensed Electricians to take a detailed and thorough look over your household or even just fix up that one faulty power point, give us a call today on 0411 188 492.
Where locals, and we've been working in the Sydney suburbs for years. Our family team will help when it matters most and get your home electrical/power points back up and running safely.
FAST TWO HOUR RESPONSE
LOCALLY OWNED, FAMILY OPERATED
1300 301 077, 0411 188 492
ASK ABOUT OUR LIFETIME GUARANTEE – CALL TODAY ON 0411 188 492 TO SPEAK WITH STEVE.