Level 2 Electrician Inner West Sydney
Need A Level 2 Electrician in Inner West Sydney? Know Who They Are
A level 2 electrician in Inner West Sydney is a certified and qualified electrician who has the authorisation to carry out complex electrical repairs, installations, and maintenance jobs. They are ascribed professionals who can work on overhead and underground electrical services that run between customers' property and electrical supply network. Their responsibilities include reconnecting and severing homes and business from the electrical networks by installing electric meters. A level 2 electrician  has responsibilities that involve technical tasks that an average electrician is not qualified to perform. At Electric Express, we're a team of accredited level 2 electricians in Inner West Sydney, offering reliable electrical solutions.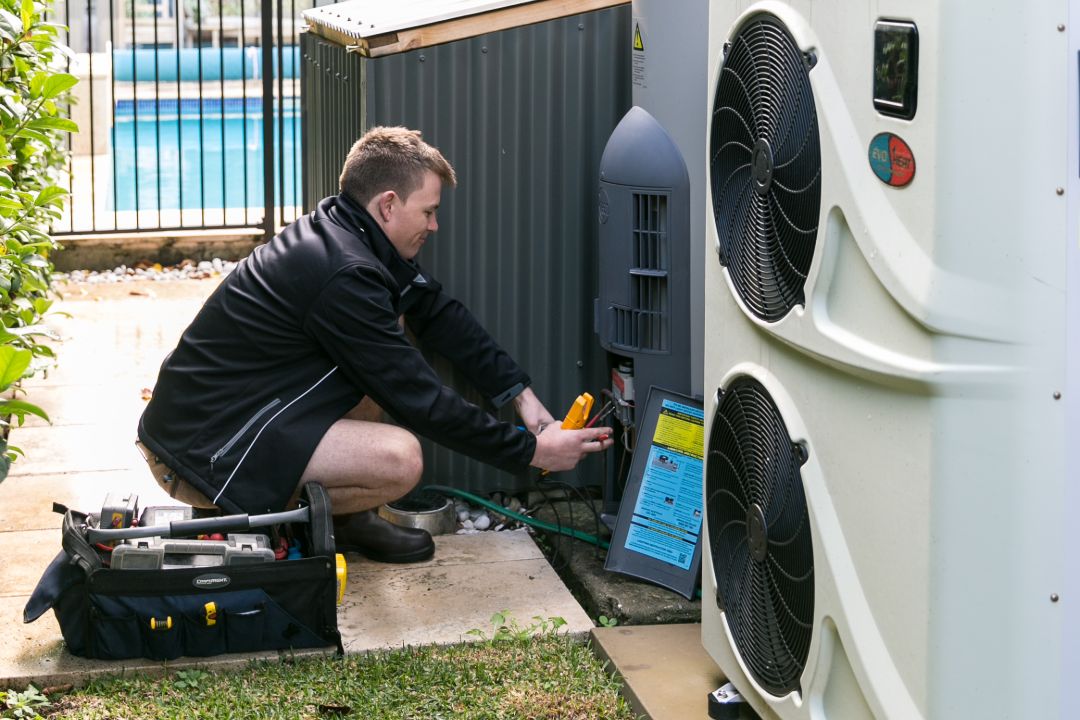 We Are Certified Level 2 Electricians in Inner West Sydney
At Electric Express, we are authorised to carry out technical electrical tasks, which includes, connection, disconnections, meter installation, and maintenance of underground mains. Our certified level 2 electricians in Inner West Sydney offer reliable services for installation and replacement of private poles and other overhead services. Rest assured, by having us by your side you're sure to receive the electrical solutions you need to even the most complex of problems.
Impeccable Service To Solve Your Electrical Problems
Whether you require professional services for electrical repairs or installation from the main power supply. We have the right team to cater to your complex electrical needs. Our level 2 electricians in Inner West Sydney excel in replacing damaged or defective private poles and connections. Our experts not only rectify your electrical problems, but also issue a 'Certificate of Compliance' for the services provided. Giving you the peace of mind that all work has been accurately carried out.
Trustworthy Electricians With Several Years of Experience
At Electric Express, we pride ourselves on offering exceptional electrical solutions. Our certified level 2 electricians in Inner West Sydney offer electrical services for commercial and residential sectors. We realise that your time is precious. This is why we offer prompt service that is carried out according to your convenience and availability. Our experts at Electric Express are skilled and well-equipped in rectifying intricate electrical problems, carrying them out proficiently.
Got A Complex Electrical Problem? Allow Us To Cater To It
The level 2 electricians in Inner West Sydney at Electric Express are your go-to experts for your intricate electrical needs. Whether you're searching for a reliable team of experts to carry out general electrical services or it's an electrical emergency. We are available round-the-clock and know what it takes to get the job done.
The level 2 electricians in Inner West Sydney are all about exceeding your expectations by delivering quality-driven electrical solutions. Allow us to service your needs with reliable services. Call 0411 188 492.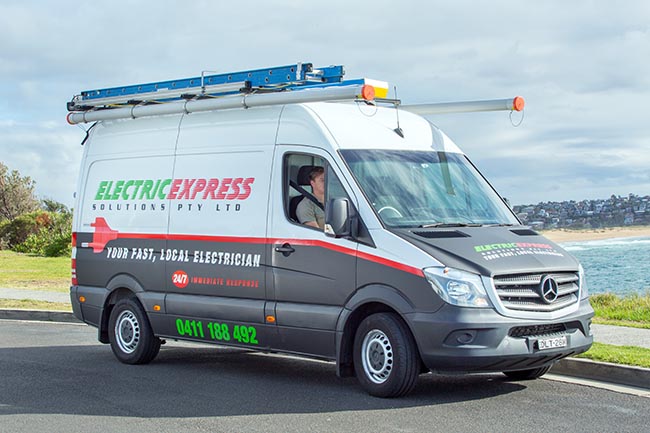 I'm completely wrapped in the work Steve and the boys have carried out. I can't recommend them highly enough. My job was fiddly and they had solutions for every issue and the garden lighting they have installed looks fantastic. The have my full endorsement.
Steve's been our electrician for more than 10 years – and now with his two boys as well. They're prompt, reliable, helpful – and best of all, creative when we have a difficult problem either in the house or around the garden. Just recently they replaced our old lighting with brand new, energy and money-saving LEDs. They're fabulous, a hi-tech leap forward.
We have used Electric Express many times in my business and they are always reliable and come out very quickly. Their work is always of the highest standard.