Electricians in Leichhardt At Your Service
The electricians in Leichhardt at Electric Express understand how electrical complications can become worrying if they are not promptly attended to. Therefore, we strive to deliver quick and cost-effective electrical repair, installation, and maintenance services to our customers. Our electricians in Leichhardt are industry professionals with decades' worth of experience in catering to electrical emergencies. We have laid the foundation of our services on such pillars to offer tailored electrical solutions. Having us aboard, you can rest assured that you're being catered to by the professionals that are second to none.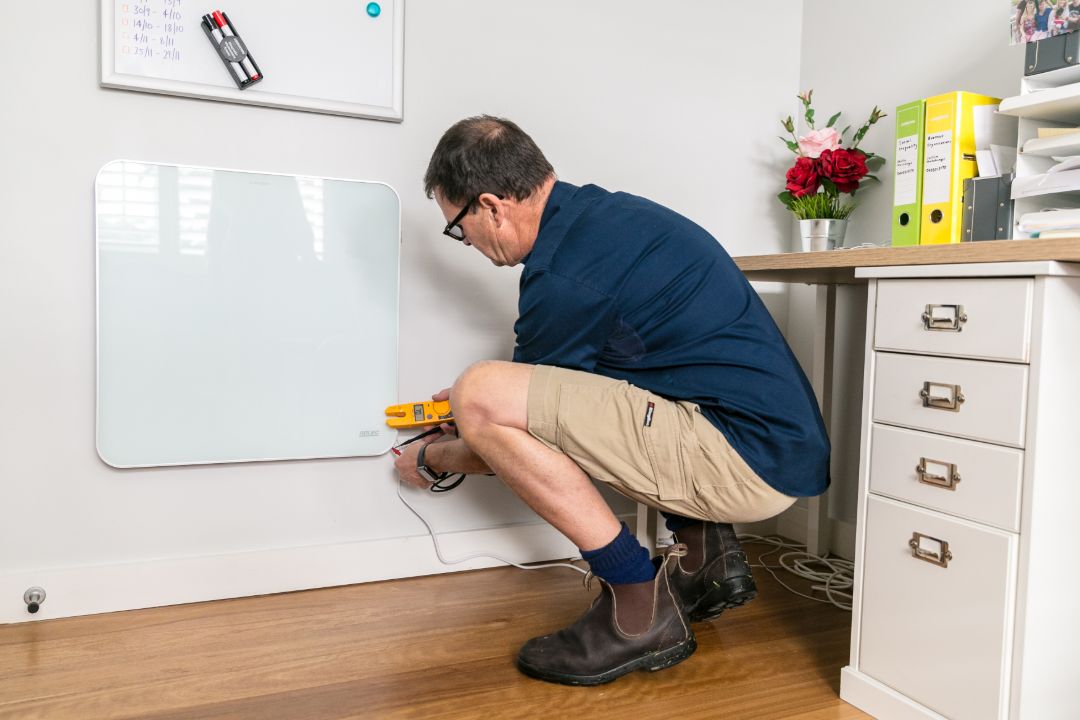 Professionals in Rectifying Faulty Power Points
Our qualified electricians in Leichhardt have several years of experience in troubleshooting and fixing faulty power points. It is important to understand that faulty power points can serve as an issue if left unattended. Wiring shorts and related electrical problems with fuse boxes are often the main culprits behind a faulty power point. Our certified electricians aim to exceed your expectations with the superior services that we offer. With our quality-driven electrical solutions, you can rest assured that our electricians in Leichhardt will rectify the problems with your faulty power points proficiently.
Electric Express – Where Your Electrical Needs Find Optimum Solutions
Our reputation is very important to us, by offering quality-driven electrical services, we aim to become one of the most trusted teams of electricians in Leichhardt. Get in touch with us today and experience what it's like to being catered to by professionals.
We Excel in Installing Smoke Alarms and Detectors
At Electric Express, we prioritise your wellbeing to the fullest. We regard the safety of your home and your loved ones very seriously. This is the reason why our electricians in Leichhardt excel in installing, repairing, and fixing smoke alarms and detectors. Living in a busy world, we often neglect how crucial smoke alarms are.
Not only do they provide an early warning by identifying smoke from a fire, it helps you take precautionary measures and evacuate safely. Statistics reveal that faulty smoke detectors increase the chances of physical harm dramatically, hence, it is advised to allow our expert electricians in Leichhardt to enhance the safety of your home. We offer tailored and thorough electrical safety inspection services to advise you on how to improve the safety levels of your home or workplace. 
Family Owned and Experienced
Together with our expertise, workmanship, and industry-relevant experience, we strive to be recognised as the leading electricians in Leichhardt.  We have proudly served a massive clientele in Leichhardt and surrounding suburbs. Needless to say, our satisfied clientele is a testament to our proficiency and noteworthy services.
Our electricians in Leichhardt are a team of experienced professionals with an impressive track record of catering to electrical intricacies. Get in touch with us by dialling 0411 188 492 to learn more about our services.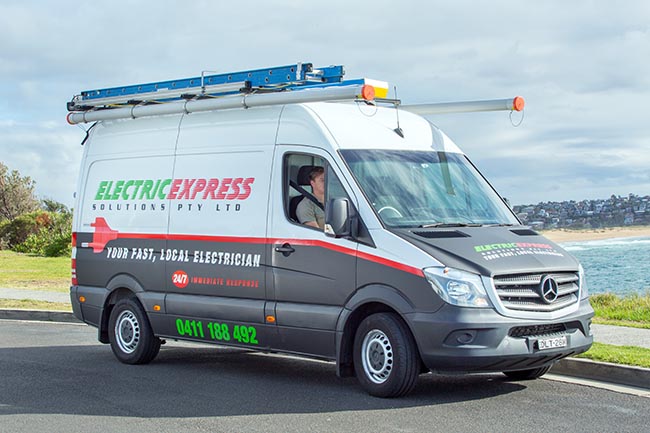 I'm completely wrapped in the work Steve and the boys have carried out. I can't recommend them highly enough. My job was fiddly and they had solutions for every issue and the garden lighting they have installed looks fantastic. The have my full endorsement.
Steve's been our electrician for more than 10 years – and now with his two boys as well. They're prompt, reliable, helpful – and best of all, creative when we have a difficult problem either in the house or around the garden. Just recently they replaced our old lighting with brand new, energy and money-saving LEDs. They're fabulous, a hi-tech leap forward.
We have used Electric Express many times in my business and they are always reliable and come out very quickly. Their work is always of the highest standard.