How much does rewiring a house cost?
Have you noticed any strange, smoky smells in your home lately? Or have you recently had any issues with rodents or other vermin? In either case, there is a good chance that your home's power cabling and wires need repair.
Calling an electrician may not be the first thing that pops up in your mind when cleaning up after annoying critters, but there is good reason it should. Rats, mice, and other vermin raise your risk of a structural fire by gnawing and chewing on the wiring of your home.
And pests aren't the only cause of wire damage. Sometimes time simply wears them down. Regardless of the cause, wire damage can be a big problem. Not only can it raise your power bill and make appliances act up-it can also lead to dangerous conditions such as fire or electrical shock.
That's why Electric Express is here to lend a hand at assessing then fixing any damage, thereby ensuring that your electrical system is performing correctly and your home and family are safe.
How much does rewiring a house cost? It can vary, so it's best to get in touch for a no obligation chat with Steve on 0411 188 492. Below are some benefits for making sure your home wiring is in good shape.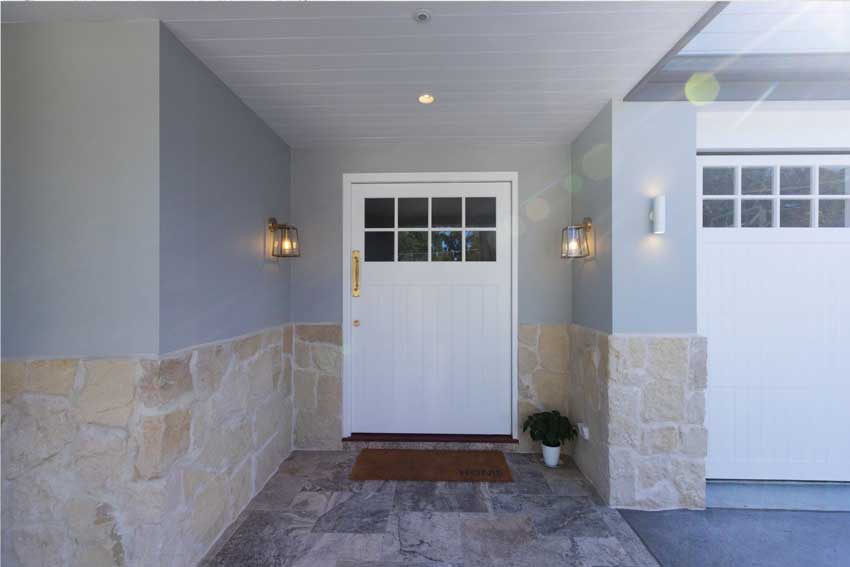 Time for an over haul? Have a fixer-upper?
If you plan to renovate one of the many beautiful older houses in Sydney, having the cabling or wiring redone is one of many updates you will have to do along the way. Be sure and call our friendly and professional local electricians to get your fixer upper one-step closer to home-sweet-home.
Selling or appraising your home?
The quality of the wiring can play a huge factor in determining the value of your home. What seems like a lot of effort in rewiring a house, could end up helping a lot more than you thought. Sometimes agents won't even put a house to market without updated wiring.
If you're selling your home or having it appraised, call Electrical Express today to have your wiring checked out and replaced if need be.

FAST TWO HOUR RESPONSE.
FAMILY OWNED & OPERATED
1300 301 077, 0411 188 492

"GREAT SERVICE GUYS, THANKS. PERSONAL, PROMPT, THOROUGH AND THOUGHTFUL. MUCH APPRECIATED. WE'LL DEFINITELY BE USING YOU AGAIN". CHEERS, WIZ AND MATT