Emergency Electrician Manly
Put Your Search For Emergency Electricians in Manly To An End!
At Electric Express, we are a well-recognised team of emergency electricians in Manly. We strive to offer reliable and professional services to cater to all sorts of electrical emergencies. We understand how distressing it can be to come across a sudden electrical issue. It can potentially jeopardise the whole situation if it is neglected or not promptly dealt with. Hence, to avoid worsening the situation and ensuring wellbeing of you and your loved ones, get in touch with our emergency electricians in Manly today.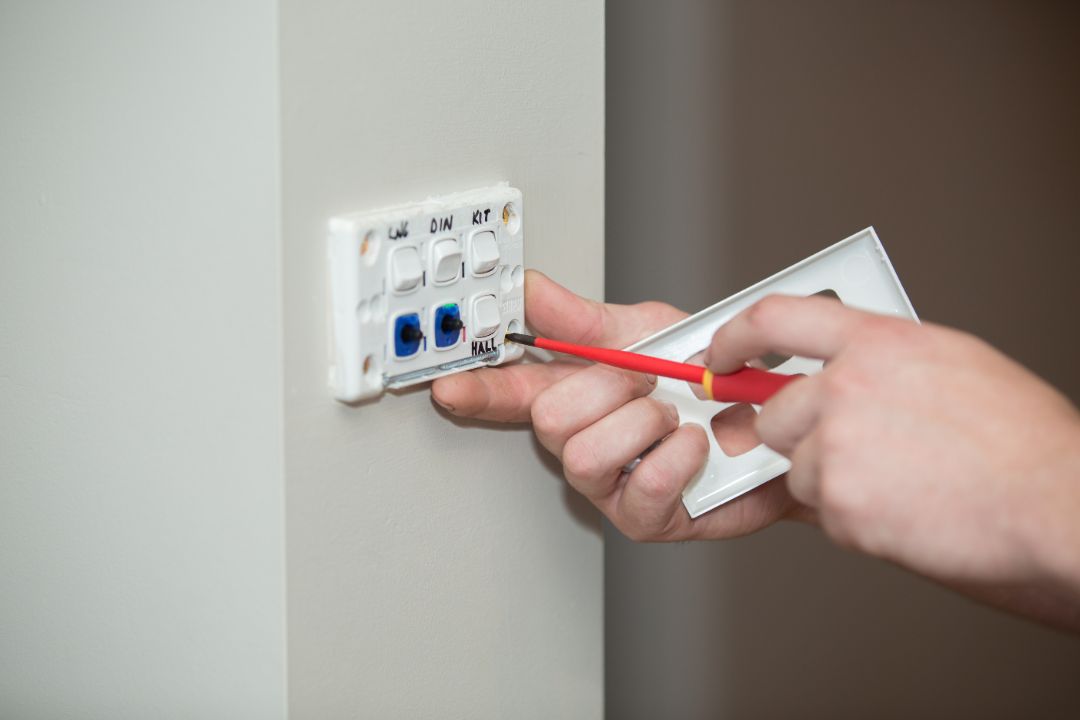 Our Emergency Electricians in Manly Are All You Need
Put your search for a reliable team of emergency electricians in Manly to an end and allow Electric Express to help you find a reliable solution. We are a team of certified and insured electricians with decades' worth of experience rectifying complex electrical situations. It doesn't matter whether you've got a faulty fuse box or short-circuited wiring at your residential or commercial property. Our expert emergency electricians in Manly can get the job done in no time.
At Electric Express Solutions, we take immense pride on our proficiency in resolving any immediate electrical issue. We know what it takes to handle complex electrical situations. Our emergency electricians in Manly are available round-the-clock and rely on their high-quality workmanship to ensure your complex electrical emergencies are resolved promptly.
Qualified Electricians, Striving To Deliver Excellence
We have proudly helped hundreds of customers in avoiding the worst. This is why our customers trust us with their electrical needs irrespective of how complex they are. If you require our expert emergency electricians in Manly to resolve various issues like power outage due to short circuiting or need to carry out complete rewiring. You can rest assured that we've got you covered.
Electric Express – Your Trusted Emergency Electricians in Manly
From upgrading fuse boxes to fixing smoke alarms, the reliable emergency electricians in Manly at Electric Express are the experts. We are backed with decades' worth of experience and know what it takes to resolve emergency electrical problems. Our emergency electricians in Manly have the skills, expertise, and tools to cater to any electrical emergencies. We understand that every electrical problem indicates towards a pressing root cause. This is the reason why we invest our time into troubleshooting the root causes and fixing them for good. This allows you to rest assured that you would not have to be troubled with the same issue over and over again.
Customer Satisfaction is What We Strive For
At Electric Express Solutions, we never limit our services to only addressing the pressing issue. We're proud on being recognised as a team of trusted electricians and are certified to get any and all issues resolved. Our customer care representatives can always be reached out to throughout the day. We never rely on solving your problems temporarily by offering short-term fixes. Rather, we prioritise your safety and wellbeing – offering thorough solutions that will fix the problem, for good.
Tired of searching for emergency electricians in Manly? Allow Electric Express to cater to your needs by dialling 0411 188 492.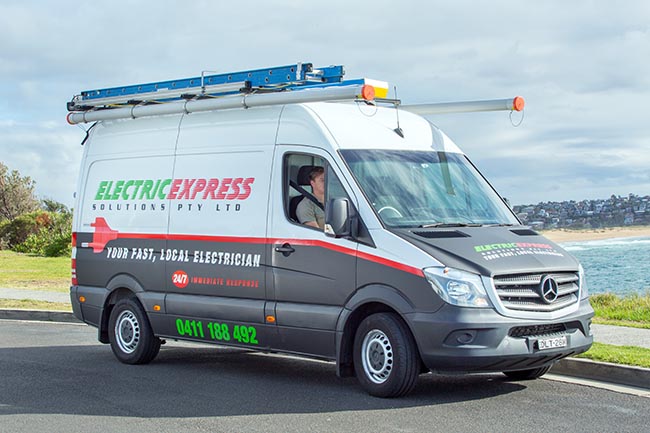 I'm completely wrapped in the work Steve and the boys have carried out. I can't recommend them highly enough. My job was fiddly and they had solutions for every issue and the garden lighting they have installed looks fantastic. The have my full endorsement.
Steve's been our electrician for more than 10 years – and now with his two boys as well. They're prompt, reliable, helpful – and best of all, creative when we have a difficult problem either in the house or around the garden. Just recently they replaced our old lighting with brand new, energy and money-saving LEDs. They're fabulous, a hi-tech leap forward.
We have used Electric Express many times in my business and they are always reliable and come out very quickly. Their work is always of the highest standard.