HOME SECURITY INSTALLATION
DO YOU HAVE SECURITY CONCERNS AT YOUR HOME?
When it comes to keeping your home and family safe, installing a smart security system around your house is the best place to start. As a Father of four Steve is all about ensuring both his family and their homes are safe.
That is why Steve and Max have researched the market to find the Best Integrated Security and Access Control Systems available, to suit anyone's individual needs.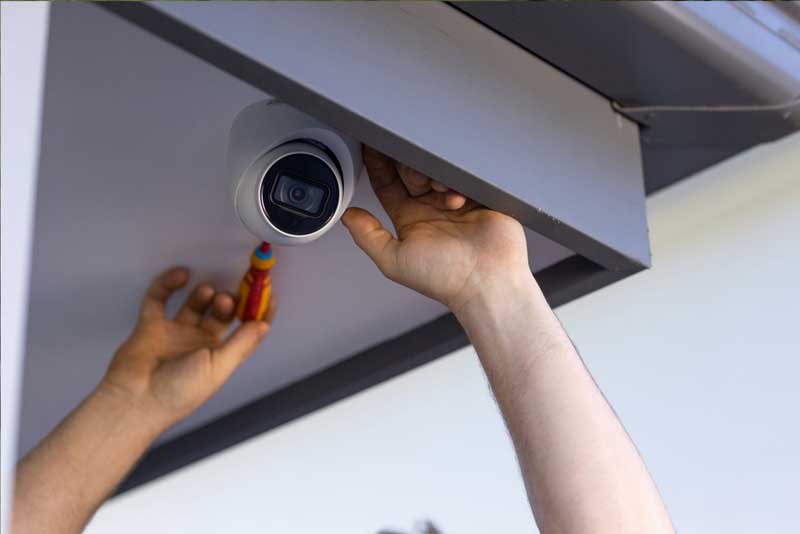 The team at Electric Express have visited many homes over the years that would benefit from having a security system installed. So, if you have any concerns over the safety of your home or family, we strongly advise to act now. After installing a security system at their own family home, Steve and Julie can tell you first hand they now have peace of mind that they will be alerted to any dangers.
If you would like to arrange a time for Max or Steve to come to your property to discuss the best security options for your home then give us a call on 0411 188 492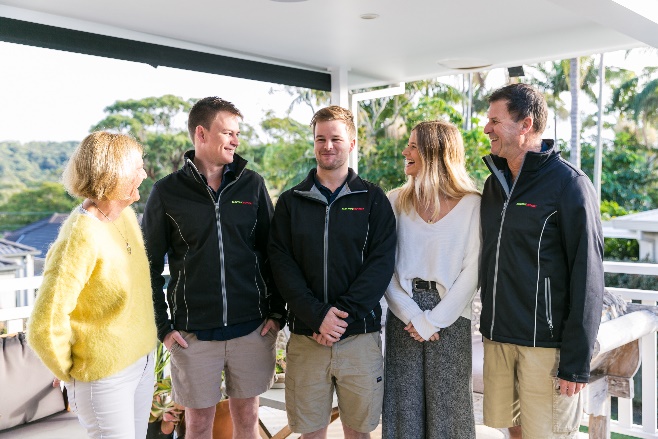 "You can trust our family team at Electric Express Solutions with your Home Security needs!"

FAST TWO HOUR RESPONSE
LOCALLY OWNED, FAMILY OPERATED
1300 301 077, 0411 188 492

ASK ABOUT OUR LIFETIME GUARANTEE
CALL TODAY ON 0411 188 492 TO SPEAK WITH STEVE.
Excellent service today from Max and Konrad! They arrived on time, were professional, efficient, tidy and friendly. I also got really great service from Steve when I first rang to enquire about the job. First of all he answered his phone! I was already impressed. Within minutes I had a call out time, that accommodated what time I had to leave for work. I will definitely only use Electric Express from now on and I would highly recommend them to everyone. Thanks for the top job!
