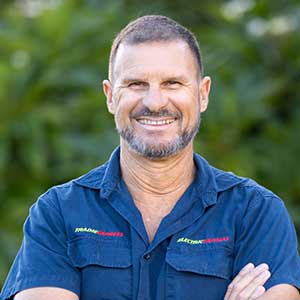 STEVE'S HANDY ELECTRICAL BLOG

A lot goes into being a homeowner, and there are an endless number of ways that you can improve upon your home in order to make it more comfortable, valuable, or to help you save money on expenses such as utilities and repairs.

Steve has years of experience and has chosen to begin this blog to share his ideas and learnings to homeowners all over Sydney and Australia. For the latest and most trusted electrical hints and tips, please read on.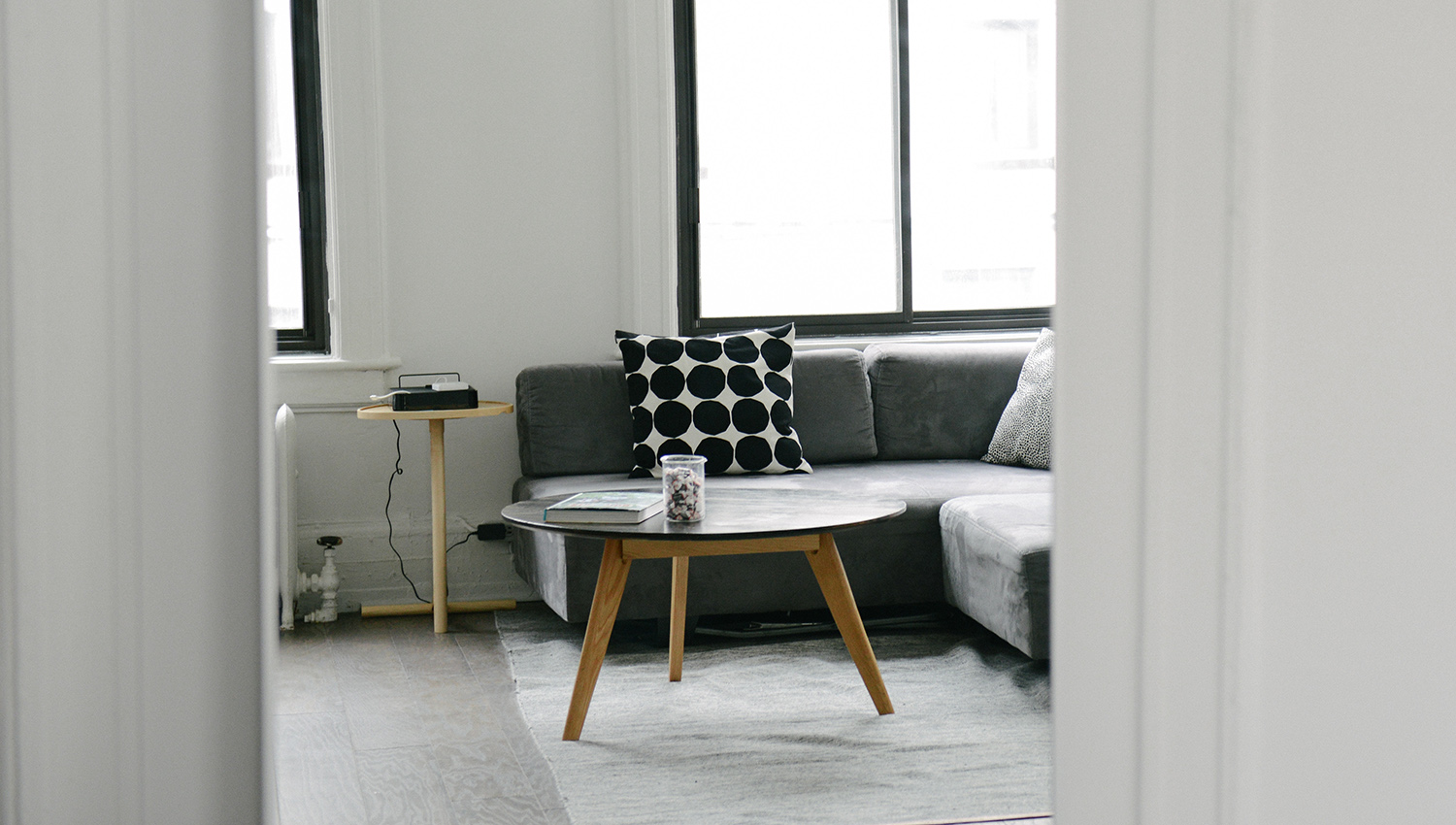 Winter can be a bad time for the electricity bill. Throw in more days working from home after COVID-19, and many people's electricity bill is likely to spike in 2020. As the nights get colder, and as people spend more time at home, it's all too easy to switch...
read more