Garden Lighting Installation
Have a garden you are proud of or a path that needs to be lit? Show it off at night and have Electric Express install speciality garden and outdoor lighting in your personal paradise aka back or front yard.
Not only will lighting make your outdoor spaces more beautiful, you'll also be able to get more use out of them and enjoy the cool evenings.
Electric Express are a very competent garden lighting installation team able to assist – here's a little more info to help with your upcoming project.
What can I do with Garden Lighting Installations? 
Brighten up your night time landscape with these great accents:
Path lights
Wall fixtures
Flood lights
Step/deck lights
And more
An additional benefit to having professionally installed garden lighting is it can be set up to work as a security measure. No longer do you have to worry about what might emerge out of the dark. Simply can call up Electric Express and let us illuminate any troublesome area of your yard.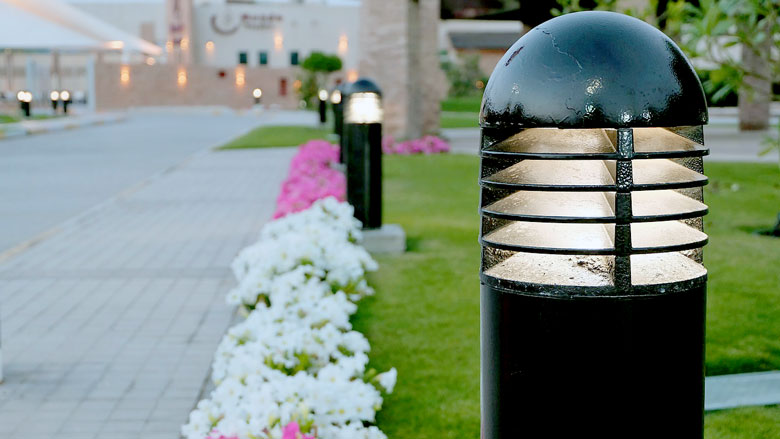 When it comes to garden lighting installation around the Northern Beaches, North Shore and Inner West give Steve a call on 0411188492.
You might also like to consider the types of lights which are available in the marketplace. We've put together a quick list of manufacturers, retailers and other info below for you to peruse.
Check out Lightstyle page for even more hints and tips, you might even consider Solar installations.
The team at realestate.com.au have put together a great collection of images to inspire your new garden lighting installation.
If you have any questions about your particular property or ideas for garden lighting installation then feel free to get in touch with our team.
LIFETIME GUARANTEE ON ALL WORK
LOCALLY OWNED, FAMILY OPERATED
Garden lighting installation and all other electrical needs.
We've been working in the Sydney Suburbs for 30 + years.