Emergency Electrician Brookvale
Renowned Emergency Electricians in Brookvale At Your Service
The experts at Electric Express realise that encountering an electrical issue is a nightmare. While it puts a pause to your routine activities, it can escalate into a terrible situation if not professionally dealt with. Hence, getting in touch with reliable emergency electricians in Brookvale for electrical solutions is a wise option. We pride ourselves on being a team of seasoned professionals and can cater to intricate residential and commercial electrical emergencies. It doesn't matter if you need us at 5 in the morning or 12 noon, we're simply a call away.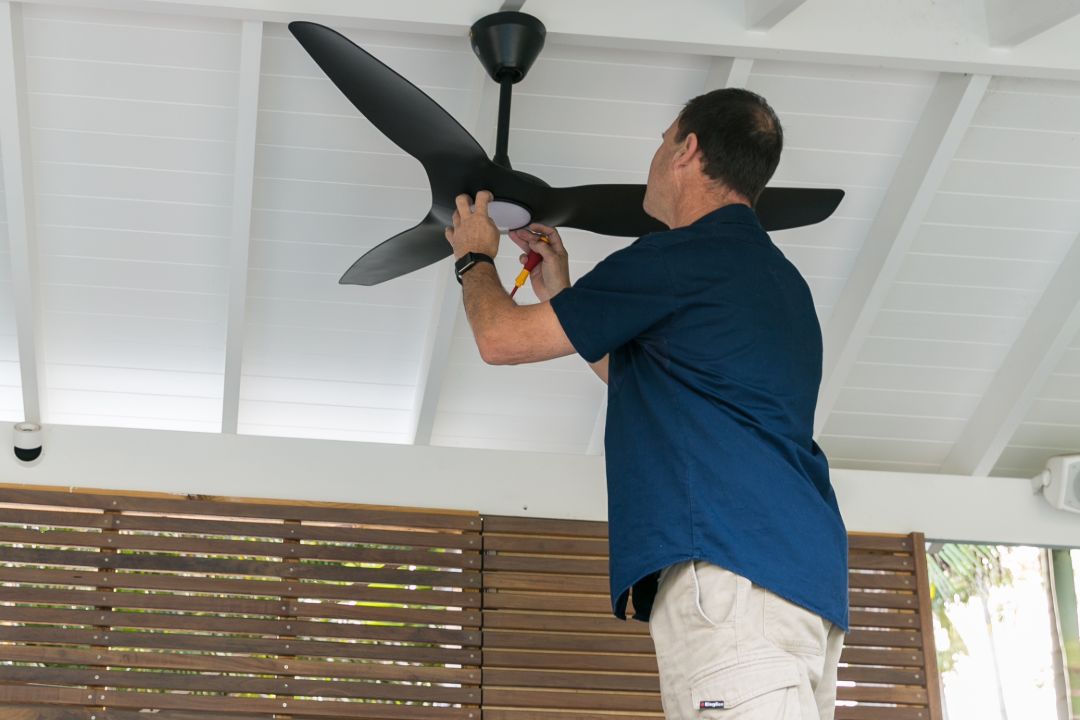 Our Emergency Electricians in Brookvale Can Cater To Any Issue
Our professional emergency electricians in Brookvale are licensed and are trained routinely to stay updated with the latest technology and approaches. This helps us in rectifying almost every residential and commercial electrical problem proficiently. We know how crucial is it to respond to your emergency calls in a prompt manner. This is the reason why we're always equipped and ready to leave to get your problems resolved.
We Are Known For Catering To Emergency Situations
Here at Electric Express, we are well-versed with the skills needed and have the competence to exceed your expectations with our services and solve your emergency situations. Our emergency electricians in Brookvale are dedicated to helping you with cost-effective electrical solutions. Here are some of the perks to have us aboard:
We work day-and-night
We're licensed and insured
We prioritise your safety
Why Choose Our Emergency Electricians in Brookvale?
Our professional emergency electricians in Brookvale have decades' worth of experience in catering to even the most complex electrical problems. We excel in catering to electrical emergencies professionally. Being a reliable name amongst emergency electricians in Brookvale, we take immense pride on our ability to respond to commercial and residential emergencies. We're certified and insured technicians and have the skills, competence, and expertise to get the job done. Our experts are remarkably fast in troubleshooting the root causes to your electrical emergencies and hence, don't rely on catering to your needs superficially. We strive to assist you with honesty, integrity, and dedication. This is the reason why we prioritise your satisfaction and offer cost-effective repair and maintenance solutions. This has allowed us to constantly expand our service across the Northern Beaches.
We're The Electrical Experts You Deserve
We take immense pride on our emergency electricians in Brookvale for being a reliable go-to option for hundreds of customers. Our experience, competence, and technical knowledge have allowed us to serve you with reliable repair, maintenance, and installation services. The fact that we act promptly under stressful circumstances has helped us in being recognised as one of the most trusted names in the Northern Beaches.
To ensure safety and wellbeing for your loved ones, getting in touch with our emergency electricians in Brookvale is a wise decision. Give us a call at 0411 188 492 today.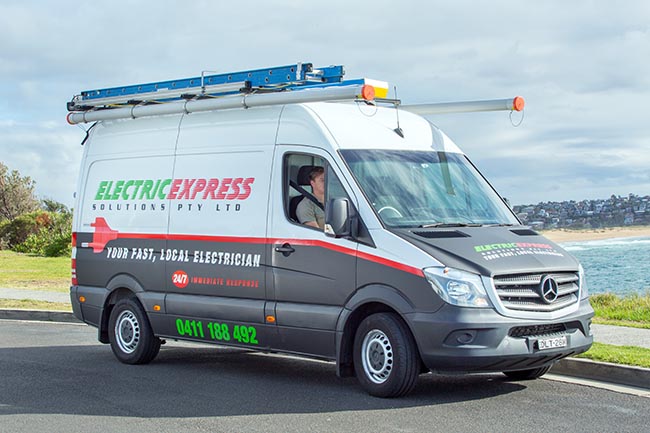 I'm completely wrapped in the work Steve and the boys have carried out. I can't recommend them highly enough. My job was fiddly and they had solutions for every issue and the garden lighting they have installed looks fantastic. The have my full endorsement.
Steve's been our electrician for more than 10 years – and now with his two boys as well. They're prompt, reliable, helpful – and best of all, creative when we have a difficult problem either in the house or around the garden. Just recently they replaced our old lighting with brand new, energy and money-saving LEDs. They're fabulous, a hi-tech leap forward.
We have used Electric Express many times in my business and they are always reliable and come out very quickly. Their work is always of the highest standard.