Trusted Electrician In Manly
Electric Express is your professional and trusted local electrician in Manly for all your residential electric work. Manly is a beautiful place to live in, with the ocean on one side and the sheltered harbour on the other. As a Manly resident, you probably know that the weather can cause damage to your electric system. As such, you need a reliable electrical company for ongoing maintenance. For this reason, Electric Express is here to provide you with competitive and fast electrical services. We are a family-owned business, and we will approach your work with your family in mind. Manly has a mix of modern and older buildings with different electrical systems. Our team understands this setting, and our Level 2 licensing enables us to meet all your electrical requirements whether it be your home or business. We also offer 24/7 emergency response, so you do not have to worry when your electric system starts acting up in the middle of the night.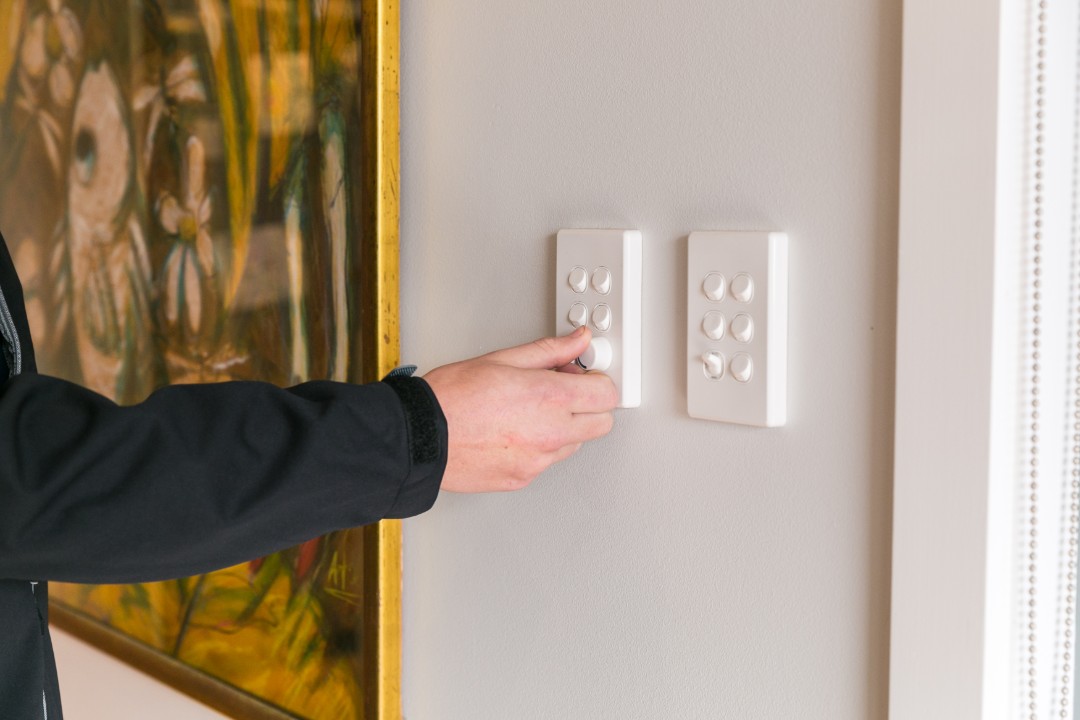 Give Your Home The Service It Deserves With Our Electrician In Manly
Help is always nearby when you rely on the leading electrician in Manly. We are ready to provide you with our wide range of electrical services, including home security installation, light installation, rewiring, and smoke alarm installation and testing. If you notice any smoke like smell in your home or you experience issues with rodents, consider calling us for a rewiring project. Rodents increase the risk of structural fire by chewing on the electrical wiring of your home. Sometimes, the wiring also wears out. Regardless of the cause, you need to call an electrician before the damage becomes a significant problem.
We are also the best electricians to call if you need smoke installation and testing services. These devices can keep your family and property safe by detecting fires early on. Electric Express can allow you to have peace of mind by installing quality smoke alarms in your home. Do not wait for a disaster to happen. Call us for a rewiring or smoke installation project.
Contacting Our Electricians In Manly
Our electrician in Manly respects you and your property. As such, we turn up on time and uphold our transparency by providing upfront quotes. Our fast response can guarantee that you have complete peace of mind knowing we can handle all your electrical issues, including emergencies. If you are worried about your home's electrical safety or know what maintenance you need, we encourage you to reach out to our team. Our professionalism has earned us repeat clients and word-of-mouth referrals. We also have several positive reviews on Google, including;
"The team of electricians who came and worked on several jobs for us were great. They were hard working, efficient, easy to talk to, professional, did good problem solving, and tidied up well after their work. I would highly recommend them." – Lyn Falck.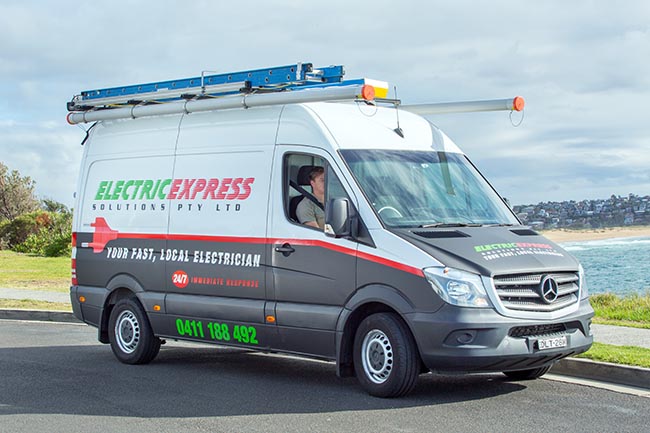 I'm completely wrapped in the work Steve and the boys have carried out. I can't recommend them highly enough. My job was fiddly and they had solutions for every issue and the garden lighting they have installed looks fantastic. The have my full endorsement.
Steve's been our electrician for more than 10 years – and now with his two boys as well. They're prompt, reliable, helpful – and best of all, creative when we have a difficult problem either in the house or around the garden. Just recently they replaced our old lighting with brand new, energy and money-saving LEDs. They're fabulous, a hi-tech leap forward.
We have used Electric Express many times in my business and they are always reliable and come out very quickly. Their work is always of the highest standard.