Smoke alarm installation and testing
How many smoke alarms are installed in your home? Are they all functioning? Do you really want to wait and find out the hard way?
These are the kinds of question that make all the different when keeping your family safe at home and your colleagues and livelihood safe at the office. Smoke alarm installation and inspection is one safety measure you can take.
Unfortunately, more than 50 people all over Australia die each year due to home fires. No one wants to take unnecessary risks when it comes to your home. Smoke alarms are the simple yet effective devices that emit loud noises upon the detection of smoke, thus providing any sleeping or oblivious occupants of the house the necessary and lifesaving moments to escape any dangerous situations.
Electric Express can put your mind at ease by installing state-of-the-art, top-of-the-line smoke alarms in your home or business. It's not only matter of safety. It's often also a question of legal compliance.
How to keep your home safe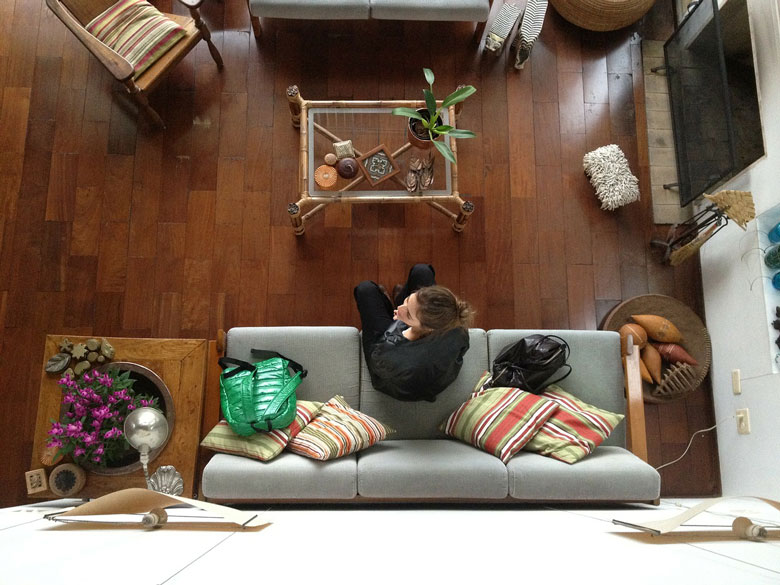 According to the NSW Fire and Rescue Department, there are several things every household needs to know about smoke alarm installation. All homes are required to have at least one working smoke alarm on each level. This includes accommodation such as:
Rental properties
Caravans and campervans
Any residential building where people sleep
Relocatable homes
For best practice, we also recommend:
Testing smoke alarms monthly, by pressing on the test button
Regularly cleaning out the air vents of your alarm, using a vacuum cleaner
Replacing the batteries of your alarm/s annually
Replacing your alarms every 10 years or less
The above guidelines are a recommendation, however, when it comes to safety, it's better to be safe than sorry. Ask a professional for the ideal number of smoke alarms to be fitted to your home or office spaces. Furthermore, training your staff or your family in the right emergency drills and safety procedures is also important for minimising the risks.
What does a smoke alarm installation involve?
If it's smoke alarm testing and installation you're looking for, your friendly local electricians have got you covered! We're fully qualified and licensed for testing and installing alarms for both residential and commercial properties.
You can rest assured that when our team comes over for a visit, we'll thoroughly and efficiently:
Install new smoke alarm/s and smoke alarm systems
Test new and existing alarms to ensure they're fully operational
Ensure your workspace complies with basic safety requirements
Advise you on the best measures for keeping your home/office safe
Whether it's your business needing additional alarms to meet compliance or you requiring a complete and throughout install for your new home, our experienced team will help you every step of the way.
The Electric Express Difference
Don't wait for disaster to put your smoke alarms to the test. Call Electric Express today to book your smoke alarm installation and to make sure that your family can sleep in safety. We promise a fast call out, guaranteed response and reliable service — every single time.

FAST TWO HOUR RESPONSE
LOCALLY OWNED, FAMILY OPERATED
1300 301 077, 0411 188 492

WORKING IN THE SYDNEY SUBURBS FOR 30 + YEARS
'Quick and polite response…good communication leading up to job…excellent and
highly professional work…nice people…and intelligent suggestions about
outcomes…highly recommended!!!'
