Electrical fault finding Sydney
Have you been coping with nagging electrical issues for too long? Maybe you have even had a mate stop by to poke around and try to find a fix? Perhaps you have even tried hiring another sparky who claims to offer electrical fault finding services, but even if they are able to target the issue, it occurs again a week later?
Don't waste anymore time or money and call your local fault finding Sydney electricians  at Electric Express today. We get to the root of the issue and fix it right the first time.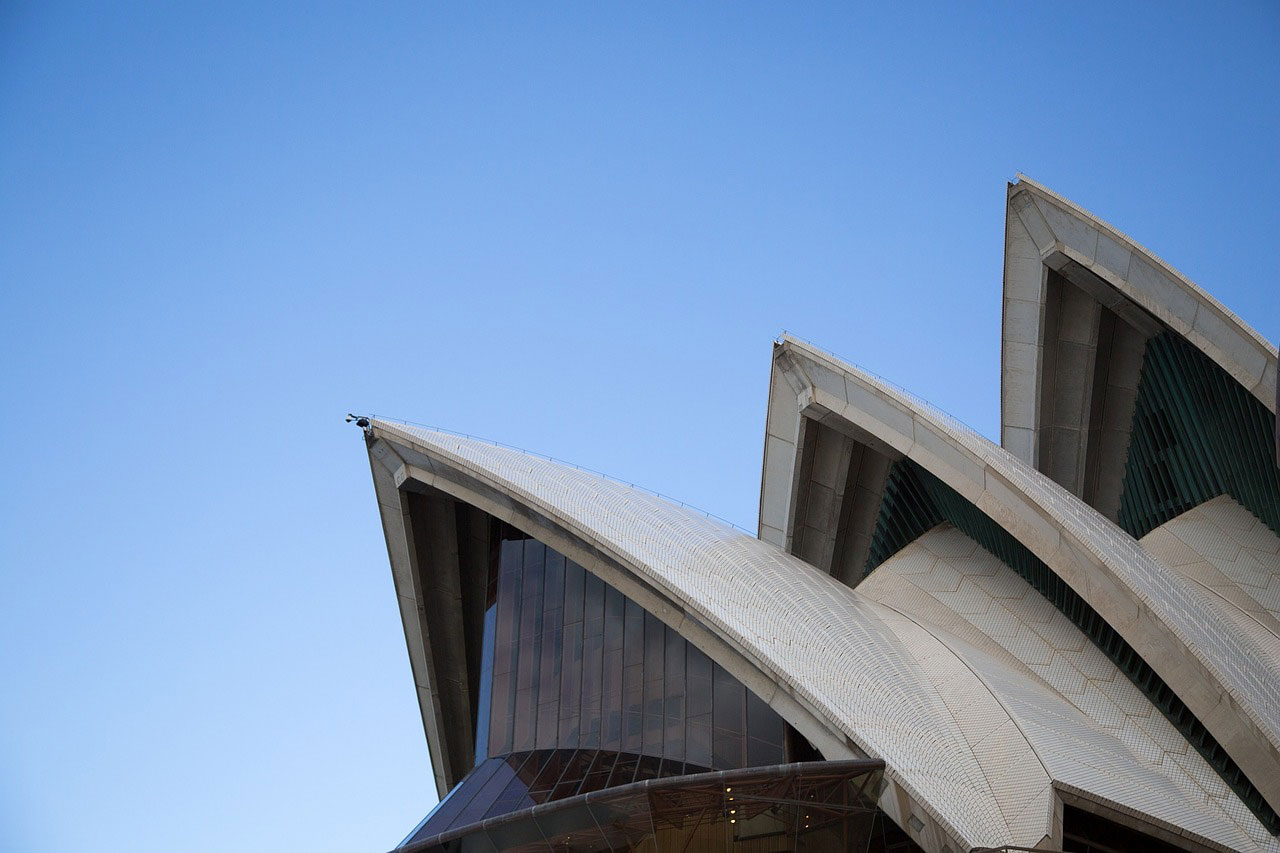 Why are electrical faults so dangerous?
The health, safety and efficient running of your home or office is of the utmost importance. Electrical fault finding could make all the difference in identifying a problem before it causes real harm.
These days, most modern devices won't pose any danger. When they fail, built in safeguards mean that they will simply stop working without any implications. However, problems caused by external circumstances or human error can become an issue. Unfortunately, electrical faults therefore can occur in any device and can be cause for serious concern.
Consider the following questions for keeping your home and workplace safe:
Is there risk of someone accidentally pouring liquids on any electrical devices?
Are there any cables that could become a tripping hazard?
Are there any abrasive surfaces that could cause fraying to exposed cables?
These are only a few questions to consider and there are many more. Cables that are slowly frayed away by abrasive surfaces and objects can increase the likelihood of a fire. When liquids and electrical appliances come into contact, the potential for electrocution increases exponentially. Furthermore, internal electrical faults decrease the efficiency of your appliances and could be costing you more in electricity bills.
Hiring an electrician to perform electrical fault finding is therefore crucial for staying safe, saving money and improving efficiency.
What does an inspection involve?
Whether it's a residential or commercial dwelling, our experienced electricians are well versed in tackling any problem that comes their way. As much as technology can enrich our lives, electricity also has the potential to be lethal. In sticky situations, a seasoned professional is just what you need!
Rest assured when our team visits, we'll be able to thoroughly:
Gather all necessary information about the condition of your electrical system, along with relevant safety information
Establish the severity of the situation
Identify the cause of the problem
Fix the problem
Recommend measures for keeping everything running smoothly in the future
Why choose the highly experienced electricians at Electric Express?
Finding those electrical faults quickly and reliably is essential for getting your home up and running and keeping your business going full steam ahead. Here at Electric Express we offer:
Fast call out
Guaranteed work
Reliable diagnosis
There is no electrical fault finding mystery too difficult for our expert team to solve. Electric Express will resolve your problem in a timely fashion, and we always offer long-term fixes for our customers. Stop being frustrate and letting those small problems snowball out of control. Call Electric Express and put your mind at ease.

FAST TWO HOUR RESPONSE
LOCALLY OWNED, FAMILY OPERATED
1300 301 077, 0411 188 492

"I WAS EXTREMELY IMPRESSED WITH THE QUALITY OF SERVICE STEVE PROVIDED. NO JOB WAS TOO SMALL OR TOO DIFFICULT. I HIGHLY RECOMMEND ELECTRIC EXPRESS SOLUTIONS FOR ALL OUR L NEEDS." KAREN B.