Emergency Electrician Inner West
Electric Express – Your Trusted Emergency Electricians in Inner West
Here, at Electric Express, we know it can be difficult to encounter an electrical emergency out of the blue. This is the reason why our emergency electricians in Inner West are dedicated to offering reliable services round-the-clock. We pride ourselves on being a well-recognised name in the industry due to our experience, competence, and quality workmanship, never compromising on the safety and wellbeing of our customers.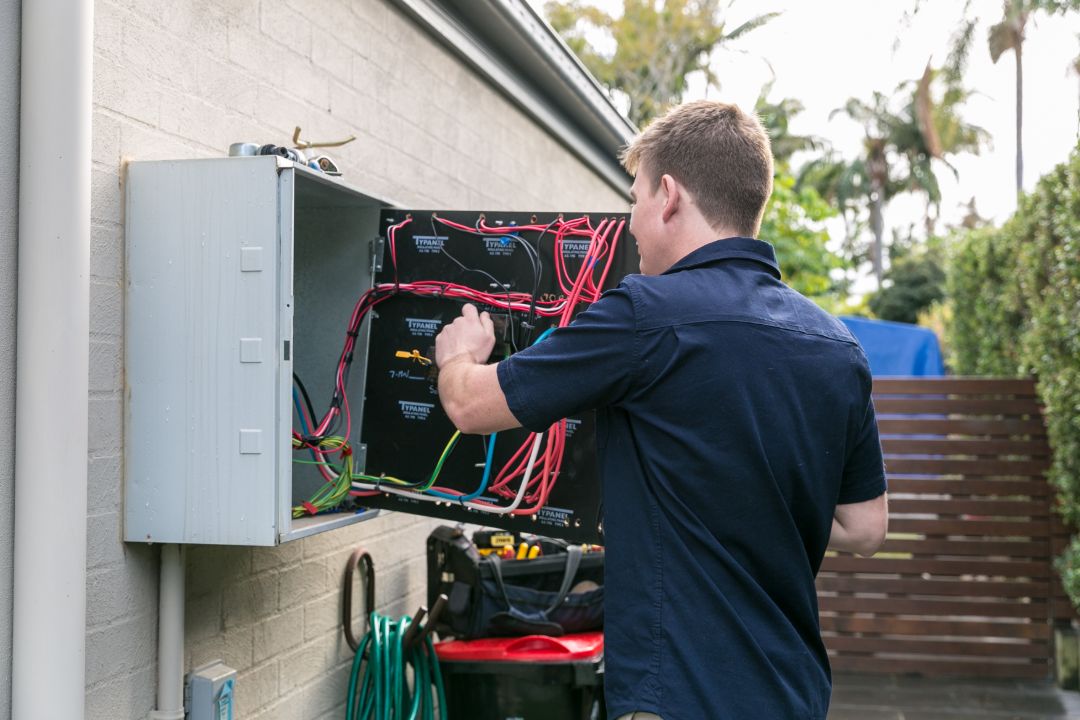 Our Emergency Electricians in Inner West Are Well-Recognised For Their Competence
Our reliable emergency electricians in Inner West are the industry professionals who are certified to get the job done. It doesn't matter if you've encountered an electrical problem at an odd hour. With our experts being just a call away, you can rest assured that your electrical issues will be rectified in no time.
Our experience and capability to deal with difficult electrical emergencies has saved thousands of customers from experiencing the worst. This undoubtedly, is a testament to our unrivalled services. It doesn't matter whether you require our emergency electricians in Inner West to resolve faulty wirings or upgrade existing switchboards. With us by your side, you are in safer hands.
We're The Experts of What We Do
Our certified and insured electrical professionals work round-the-clock to ascertain that your needs are always well catered to. Our repair and maintenance solutions are what distinguish us from the competition. Needless to say, our experts rectify perplexing electrical emergencies in the most profound way.
We're Reliable Emergency Electricians in Inner West
Where encountering an electrical emergency has halted your daily activities or not, the fact that it can potentially turn into a dangerous situation is undeniable. This is why you should consider hiring reliable emergency electricians in Inner West to have your problems promptly fixed. Our reliable and competent electricians are backed with decades' worth of experience. It doesn't matter whether you have a residential or commercial electrical emergency. With our experts by your side, you're certain to find a reliable solution to your problems.
We're Recognised For Our Outstanding Services
We strive to deliver remarkable services that are carried out with a 'customer-first' approach. We pride ourselves on serving our clients with tailored solutions without compromising on the service quality. Our emergency electricians in Inner West realise that an electrical issue can escalate if it is left unattended. This is why we offer prompt services that are second to none.
Need our expert emergency electricians in Inner West to sort out your electrical issue? Feel free to give us a call at 0411 188 492 anytime.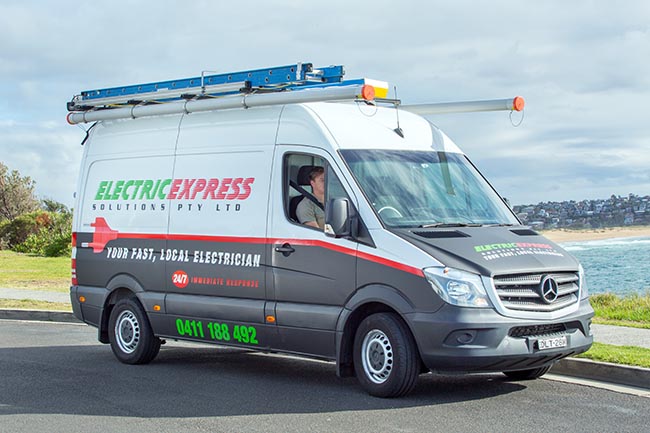 I'm completely wrapped in the work Steve and the boys have carried out. I can't recommend them highly enough. My job was fiddly and they had solutions for every issue and the garden lighting they have installed looks fantastic. The have my full endorsement.
Steve's been our electrician for more than 10 years – and now with his two boys as well. They're prompt, reliable, helpful – and best of all, creative when we have a difficult problem either in the house or around the garden. Just recently they replaced our old lighting with brand new, energy and money-saving LEDs. They're fabulous, a hi-tech leap forward.
We have used Electric Express many times in my business and they are always reliable and come out very quickly. Their work is always of the highest standard.