Your Local Residential Electrician In Lane Cove
Electric Express provides a range of electrical services at a competitive price, making us the go-to electricians in Lane Cove. We are at every local homeowner's disposal to help them with their electrical repairs, even when it is an emergency. At Electric Express, we are a family-owned and operated business with a small team of tradesmen and office staff. Our owner, Steve, has over 30 years of experience handling various electrical jobs. His experience allows us to handle any electrical problem that may occur at your home. Our team has also gone through training at NECA (National Electrical and Communication Association), allowing us to complete more advanced electrical work for our customers. We also have level 2 licensing, meaning that we can maintain and repair overhead service lines that run between your home and the electrical supply network. If you notice that your electrical system is not performing as it should, give us a call immediately.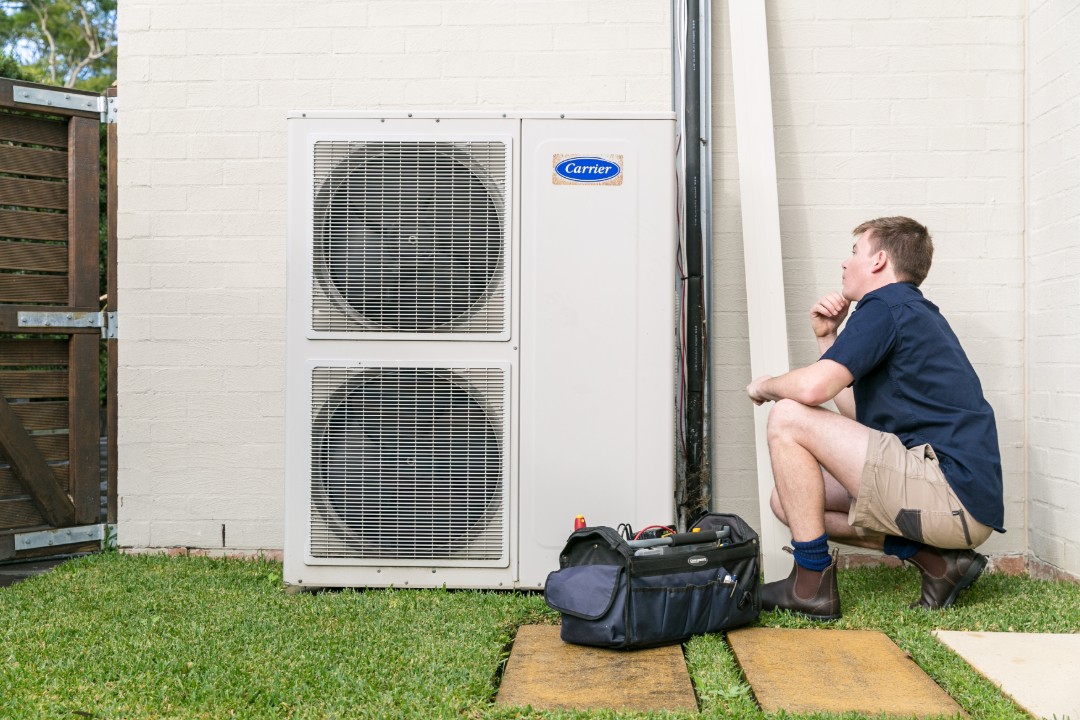 Fast And Effective Electricians In Lane Cove
At Electric Express, we value your time, and that is why the electricians in Lane Cove will schedule to arrive at your home when it best suits you. Most importantly, we will arrive on time and conduct repairs as quickly as possible without compromising quality. Upon completion, we will clean up and leave the space tidy. Electric Express offers a wide range of services in Lane Clove, including repairs, safety inspections, switchboard installation, and garden lighting installations.
If your switchboard is causing your electrical system to act up, we are the team for you. Your switchboard directs electricity from the power source to other areas. When it is no longer working as expected, call us for an inspection, and we will fix it for you. We can also install outdoor lighting for you. Whether you need the outdoor lighting for entertainment, evening aesthetic, or so you can see where you are going, we are here to make your ideal outdoor space come to life.
Electricians Lane Cove You Can Trust
Our electricians in Lane Cove are straightforward in everything they do. From offering upfront pricing to communicating to you about your electrical problem. We also have a process with all our clients to ensure we provide the best services. During your initial call, we will collect the details of your job and then schedule a time. If it is an emergency, we will check which of our electricians is closest to your address and have them fix your problem. Our electricians will text you when they are on their way, and they will arrive with a fully stocked van. We always use quality gear and avoid cheap options since we know that electrical repairs are not something to take for granted. Our team will work on your problem and fix it to your satisfaction. At Electric Express, we back up our work with a good warranty and service.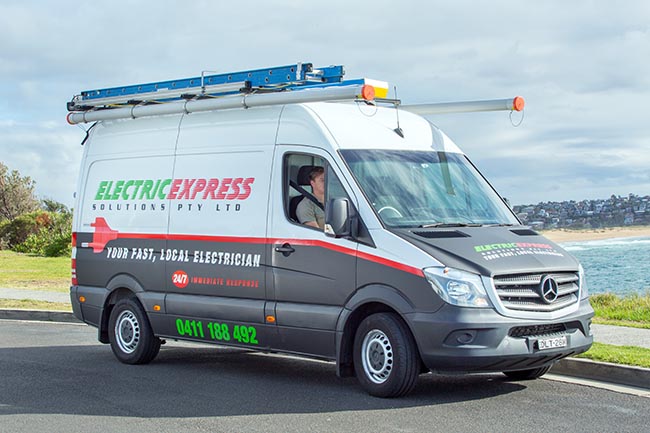 I'm completely wrapped in the work Steve and the boys have carried out. I can't recommend them highly enough. My job was fiddly and they had solutions for every issue and the garden lighting they have installed looks fantastic. The have my full endorsement.
Steve's been our electrician for more than 10 years – and now with his two boys as well. They're prompt, reliable, helpful – and best of all, creative when we have a difficult problem either in the house or around the garden. Just recently they replaced our old lighting with brand new, energy and money-saving LEDs. They're fabulous, a hi-tech leap forward.
We have used Electric Express many times in my business and they are always reliable and come out very quickly. Their work is always of the highest standard.