Trusted Electrician North Shore
Electric Express provide outstanding electrician service in North Shore. We have won a reputation for being professional, fast, and quality service providers. If you need help with anything electrical, call us for expert knowledge provided by our family team with over 30 years of experience. We also offer emergency services and 24/7 response times. As a local company, we are just around the corner when you need us.
At Electric Express, we understand that crises happen when least expected and at odd times. We also know the inconvenience or damage an electrical issue can cause if not attended to promptly. As such, our electricians in North Shore strive to deliver quick and competitively priced electrical installation, repairs, and maintenance services to our customers. We have laid a strong foundation in North Shore, and having us aboard will ensure that your electric system is in safe hands. Call us for electrical services tailored to your needs.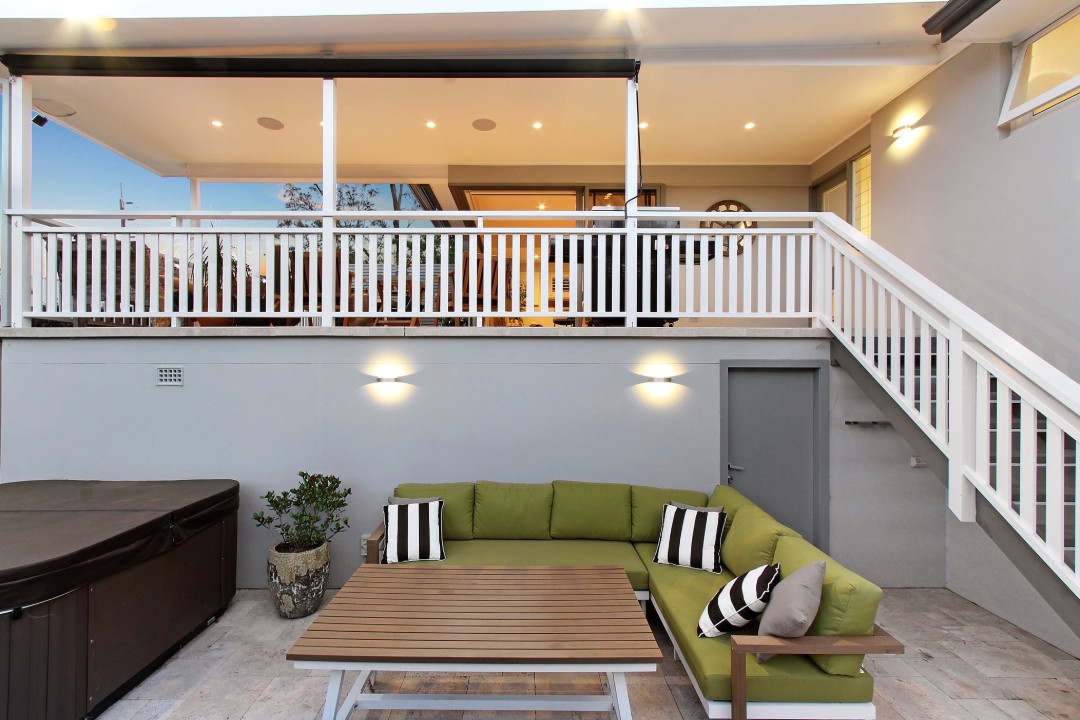 Electrician North Shore; Your Residential Electrical Experts
Our electricians in North Shore have got you covered, from installing electrical switchboards, garden lighting, smoke alarms, home security to electric hot water repairs. We prioritise the safety of your family and property, and that is why we are the best installers of smoke alarms and detectors. More than 50 people in Australia die annually due to home fires. However, most people still neglect the importance of smoke alarms and detectors. At Electric Express, we want you to protect your family by allowing us to install smoke detectors that can provide an early warning when a fire breaks out. This will allow you to take precautions and evacuate safely.
We can also install a smart security system around your house to keep your home safe. Electric Express has the best Integrated Security and Access Control Systems in the market. If you have any concerns about the safety of your home, call us immediately. Our security system installation will allow you to have a good night's sleep.
Contacting the Electricians in North Shore
Our electricians in the North Shore employ a straightforward process with all our clients to maintain our reputation. After reaching us through phone or filling our online form, we will organise a time for the job. If it is an emergency, we will check which of our electricians is closest to your home and have them attend to your needs. We will arrive at your house within two hours for a regular job, and we will text you when we are on our way. Our electricians will arrive and fix your problem to the highest standards, arriving in a big van equipped with quality supplies. At Electric Express, we back up our work with a good warranty and services. Our team will have you back up and running within no time and with minimal stress. Reach out to us and experience the Electric Express difference.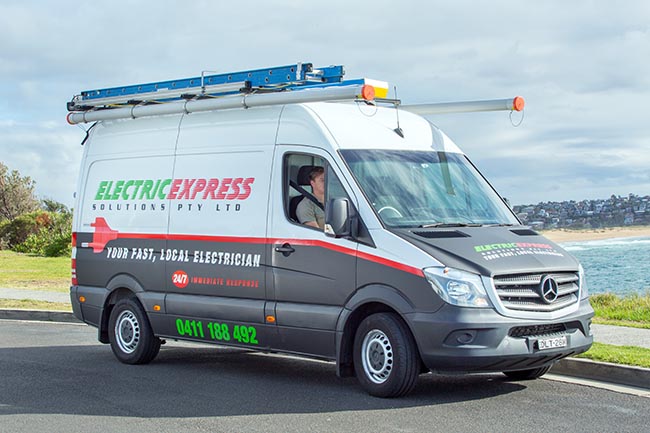 I'm completely wrapped in the work Steve and the boys have carried out. I can't recommend them highly enough. My job was fiddly and they had solutions for every issue and the garden lighting they have installed looks fantastic. The have my full endorsement.
Steve's been our electrician for more than 10 years – and now with his two boys as well. They're prompt, reliable, helpful – and best of all, creative when we have a difficult problem either in the house or around the garden. Just recently they replaced our old lighting with brand new, energy and money-saving LEDs. They're fabulous, a hi-tech leap forward.
We have used Electric Express many times in my business and they are always reliable and come out very quickly. Their work is always of the highest standard.