Meet Our Team
At Electric Express you will find quality, licensed electricians. Within our team we have two generations of the Hutchings family to help you with your electrical needs.
To call for a quality, licensed residential electrician to your home today, dial 0411 188 492 and have the friendly and local faces of the Hutchings at your service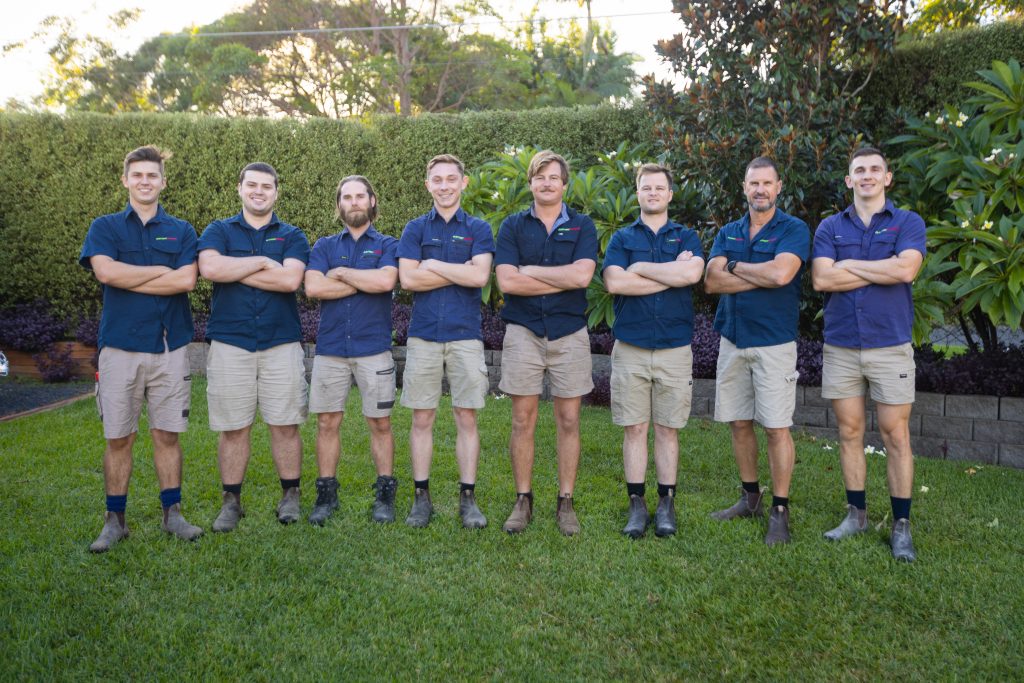 Our Friendly Office Team
In the office, you will find Mother-Daughter Duo, Lilli and Julie, accompanied by the fabulous Vicki.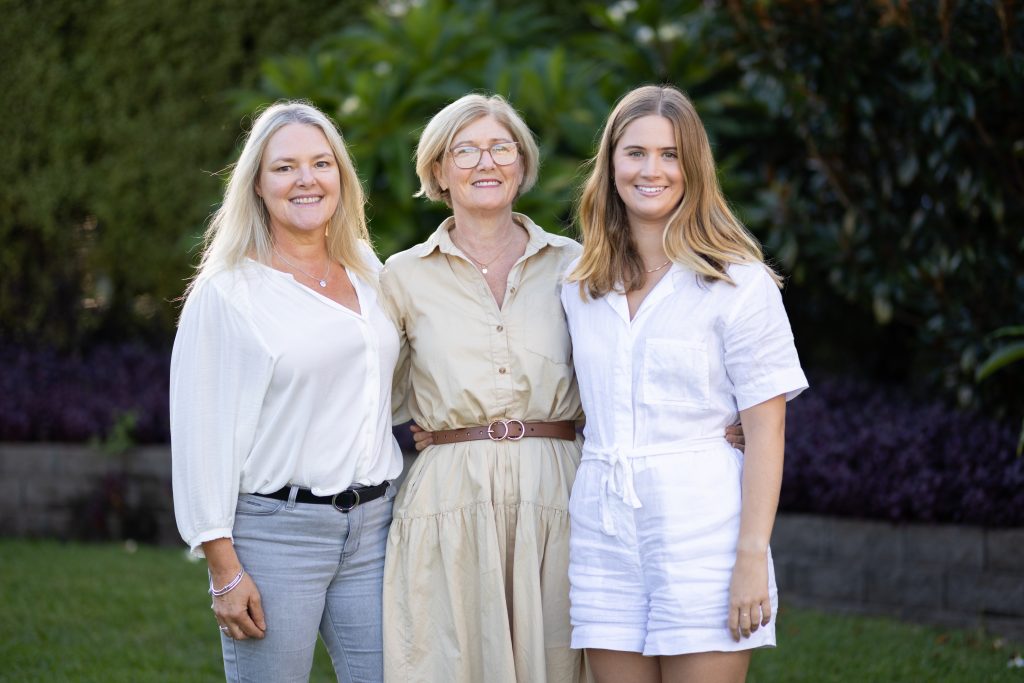 For all enquiries, contact our friendly team on 0411 188 492 or send us an email at [email protected].

FAST TWO HOUR RESPONSE , FAMILY OWNED AND OPERATED

OUR TEAM WILL HAVE YOU BACK UP AND RUNNING WITH MINIMAL DOWNTIME AND STRESS.
"Let my fingers do the walking and found Steve's company. Tripped the power with a toaster just moved into new house (toaster now binned). It was Sunday of course but Steve happy to help and talked me through switch board whilst jumping into his vehicle to assist where others would not!! Thanks Steve would use your company anytime I needed"
