ELECTRICIAN SERVICES INNER WEST, NORTH SHORE & NORTHERN BEACHES
Electric Express are your local Inner West, North Shore & Northern Beaches go to for when you need residential electrician services for your home. When you need help with anything electric, you can rely on the prompt service and expert knowledge that is provided by our family team of residential electricians with over 30 years experience.
If you're experiencing an emergency and need quality residential electrical services fast, the family team at Electric Express are only around the corner, with 24/7 response times and a proactive approach to achieving an affordable result for your home. Call us now for an upfront quote to repair your property to it's former electrical glory.
Services
LOCAL ELECTRICIANS, LOCAL SERVICES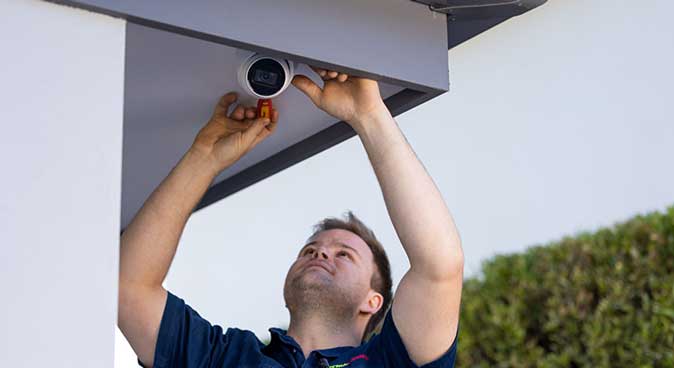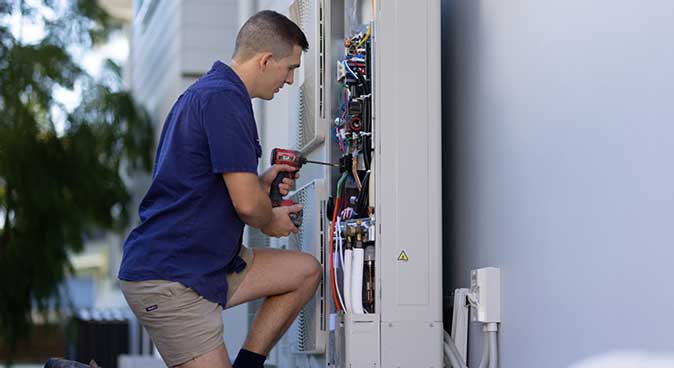 LOCAL INNER WEST, NORTH SHORE & NORTHERN BEACHES SERVICE
Being local to your area gives us the ability to offer immediate response 24/7 as one of our services. As you'll know, crisis only strikes when it's the worst possible timing, so relying on a local for your residential electrical services is a big win. Electric express offer fast solutions from local residents who know their way around the neighbourhood and can be recommended by your friends. If you are in need of service from a familiar face, call us now for immediate response to your electrical problems, after all – we aren't called Electric Express for nothing!
LOCAL PRICES
At Electric Express we know it can be stressful if you need to call out a trade to your home, so we offer up front pricing and a range of solutions to suit your budget. Whether its rewiring your house for a renovation, finding an electrical fault, installing surge protectors or any other residential electrical services, we are here to offer an affordable quote. Why not call a local family of electricians in your time of need?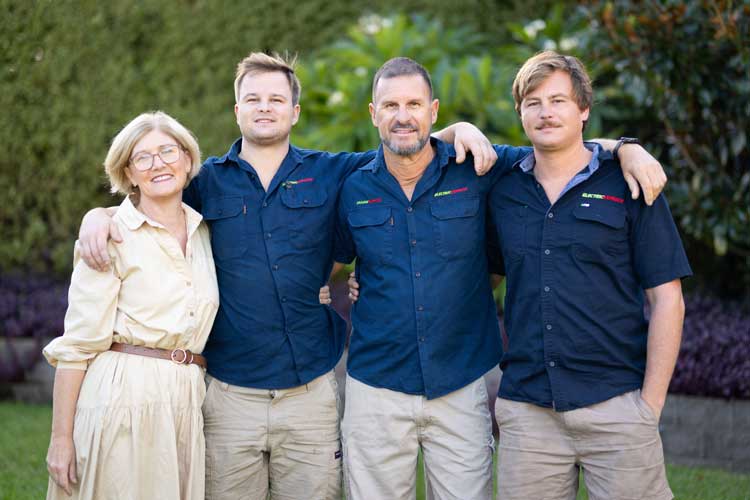 LOCAL KNOWLEDGE
We have a variety of homes on the North Shore, Inner West and Northern Beaches of Sydney, from brand new units and homes to beautiful old homes which can need a bit of extra love. Our local knowledge means we are aware of what we might find hidden in the walls of some of the heritage homes being updated. This means we come prepared with a range of materials and fittings to fix common residential electrical services that need to be carried out. We also repair electrical faults, install wiring and replace fuse boxes after the nasty summer weather we experience here, protecting your family from unnecessary electrical harm.
LOCAL FAMILY OWNED BUSINESS
We know how important it is to keep your family safe – we have one too! At Electric Express, when you call us for help for your residential electrical needs, one of our family members, either Steve, Max or Konrad won't be too far away. We have been operating for over 30 years as a local licensed electrician and now we have two generations of the Hutchings family to help you with your electrical needs. 
To call for a quality, licensed residential electrician to your home today, dial 9159 6877 and have the friendly, affordable and local faces of the Hutchings at your service.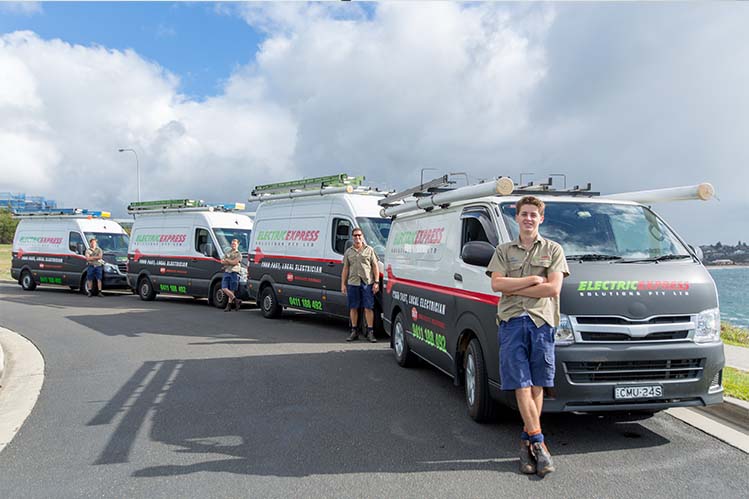 FAST TWO HOUR RESPONSE , FAMILY OWNED AND OPERATED

OUR TEAM WILL HAVE YOU BACK UP AND RUNNING WITH MINIMAL DOWNTIME AND STRESS.
Locally Owned & Operated
Fast Response
Licensed Electricians
30+ Years Experience
Family Team