High-Quality Electricians Ready To Help You
Our qualified electricians in Chatswood at Electric Express pride themselves on being a family owned business with on-going clients. We proudly serve businesses and homeowners across Chatswood and surrounding suburbs. Our team work tirelessly so you can rest assured that your elaborate electrical needs are being well catered to. We strive to offer customised and tailored electrical solutions, which has successfully resulted in our ever-growing customer base. Our expert electricians in Chatswood offer outstanding electrical installation, repair, and maintenance services that are second to none. It doesn't matter how complex your needs are; get in touch with us today.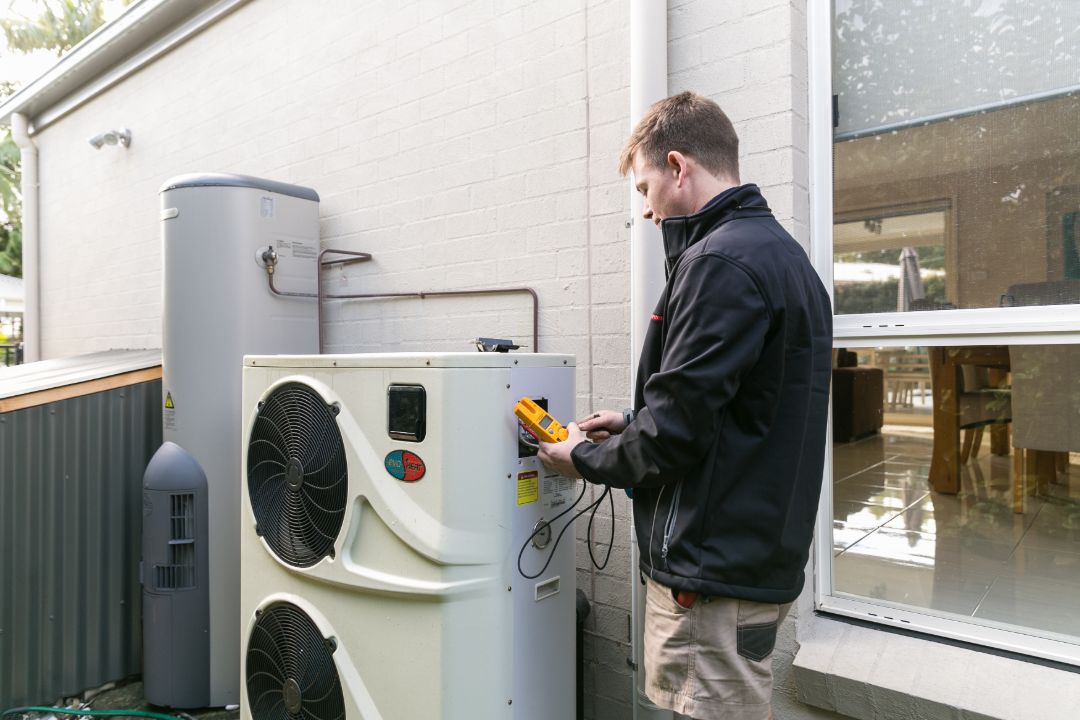 When Should You Choose Our Reliable Electricians in Chatswood For Electrical Safety Inspections?
Not only are our electricians in Chatswood dedicated to offering quality-driven electrical installation, repair, and maintenance services, we ensure our prices are competitive. We realise the importance of electrical safety inspections and the crucial role they play in guaranteeing your wellbeing. This is the reason why our electricians are available round-the-clock to suffice you with remarkable safety inspection services. If you reside in an older building or have recently moved to a new place, carrying out electrical safety inspections is a good idea. If you're uncertain if you should contact a reliable electrician in Chatswood, here are a few examples for you to consider:
If you've recently moved to another home.
If you're perplexed about your home's electrical status.
If you're planning to update your homes' electrical system.
We're The Professionals You Can Trust
Quality workmanship and customer satisfaction have always been one of our strongest suits. We strive to create lasting relationships with our customers. We are known for being a team of trusted and certified electricians in Chatswood who're proficient in catering to electrical workings.
We're Expert Electricians in Chatswood For Hot Water Repairs
At Electric Express, we believe in sufficing our customers with a wide range of quality-driven electrical services. As soon as you get in touch with our team of electricians in Chatswood for your hot water repair, we get down to business. Being locally available and licensed to get the job done, you can count on us to assist you within the agreed timeframe. Our hot water experts excel at repairing electric, gas, and even solar hot water systems. Not only that, but we can also offer reliable services for the installation and repair of heat pumps and other appliances. If your hot water is out or you're being troubled by your hot water system, give our expert electricians in Chatswood a call.
Allow Us To Cater To Your Complex Electrical Intricacies
From the moment you contact our expert electricians in Chatswood and discuss your electrical problems, you can be certain you're in safe hands. We take immense pride in our ability to offer hassle-free and affordable electrical solutions to our clients. When you choose to work with us, you can rest assured knowing that your electrical problem will be catered to by professionals. 
We are a team of expert electricians in Chatswood with years of experience dedicated to catering to complex electrical problems. Connect with us by calling us on 0411 188 492 today.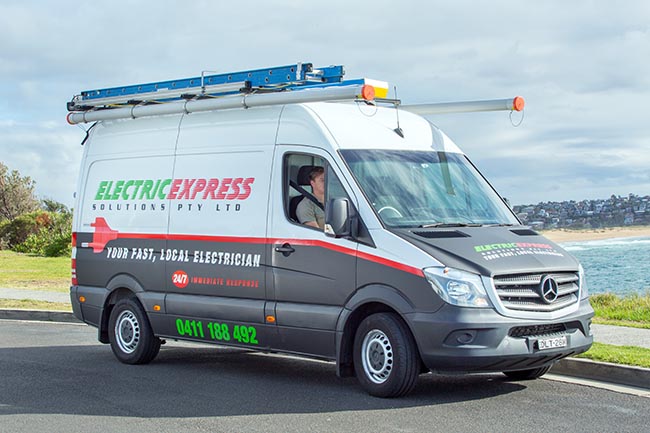 I'm completely wrapped in the work Steve and the boys have carried out. I can't recommend them highly enough. My job was fiddly and they had solutions for every issue and the garden lighting they have installed looks fantastic. The have my full endorsement.
Steve's been our electrician for more than 10 years – and now with his two boys as well. They're prompt, reliable, helpful – and best of all, creative when we have a difficult problem either in the house or around the garden. Just recently they replaced our old lighting with brand new, energy and money-saving LEDs. They're fabulous, a hi-tech leap forward.
We have used Electric Express many times in my business and they are always reliable and come out very quickly. Their work is always of the highest standard.