NEED ELECTRICAL REPAIRS?
When your home's power is on the fritz, the last thing you need is to wait around for the electrician to show up. At Electric Express, we're on call 24 hours a day to provide  the most responsive electrical repairs you'll get from any emergency electrician in Sydney. Whether it is an emergency and you are without lights or power, or it is an annoying problem that you are simply tired of putting up with, there is nothing too big or small for our team to handle.
Common electrical repairs we service:
Flickering lights
Appliances tripping
Hot water system malfunction
Power points not working
Many, many more
At Electric Express, we also handle an array of electrical emergencies. Call us immediately if you experience any of the following:
Blown fuse
Electrical burning smell
Isolated power outage
Smoke alarm sounding?
No hot water
Safety switch tripping
And many more
When you call on Electric Express to repair your electrical problem you can expect the highest level of customer service. We strive to –
Identify existing and potential problems that could cause future damage.
Ensure that your current electrical repair is fixed with minimal downtime.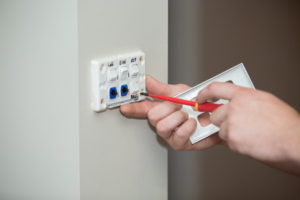 What's more, as a local, family owned and operated business, we understand the importance of providing outstanding service to our neighbors in and around Sydney. That means performing your electrical repairs as quickly as possible, making sure that they comply with all local codes and regulations, and putting your needs first every step of the way.
And that's not an empty promise, as we offer a 100% guarantee on any repair we have made in your home and follow-up to make sure that everything is working properly.
If you're seeking a genuine family owned electrical business, then look no further. If you've never used an electrician before then have a read of this article for further background.
What our Electricians will offer you
When Electric Express to takes care of your electrical repairs, emergencies, or installations, you will receive fast, friendly service that is 100% guaranteed.
So call Electric Express today to discuss your electrical repairs. We're on call 24/7, and we always look forward to meeting more of our Sydney neighbours.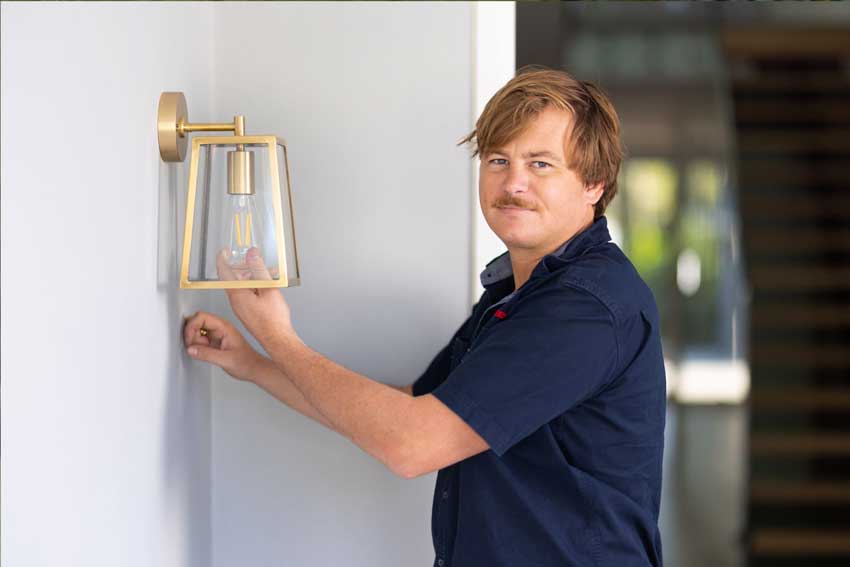 Who are Electric Express Solutions?
Electric Express Solutions Pty Ltd is owned and operated by Sydney reside Steve Hutchings, a 30+ year veteran of the electrical repairs and installation business. Steve is backed up in the field by his sons, Max and Kondrad, and administratively by his wife, Julie. Our team truly puts the "family" in family operated!
At Electric Express, we provide just about every type of electrical service you can imagine, from minor electrical repairs, to full house rewiring and major installations. Bottom line—if it involves wiring and electricity, we can fix it.
So contact Electric Express for your electrical repairs today, and get your home electrical system back in top shape.
Call Steve and his family team today. We've been working the Sydney Suburbs for 30 + years.

FAST TWO HOUR RESPONSE ELECTRICAL REPAIRS.
LOCALLY OWNED, FAMILY OPERATED

OUR TEAM WILL HAVE YOU BACK UP AND RUNNING WITH MINIMAL DOWNTIME AND STRESS.
"Came home late from work on a winterey evening to no power at all – Max was at
the door within an hour. He managed to secure the vital power for the night, and the
next day Steve came and sorted the issue completely without any fuss at all. What a
relief to know there's such reliable sparky's about, what a great team!"
