Qualified Electricians in Freshwater, Catering To Your Needs
The expert electricians in Freshwater are proud to be regarded as one of the most renowned professionals, offering tailored electrical solutions. It doesn't matter how complex your electrical intricacies appear to be; we cater to them all with the same level of professionalism and skills. Our team of expert electricians in Freshwater are available 24/7, so you can rest assured that we'll be there at your service at any given time of the day. We proudly offer tailored solutions for electrical installation, repair, and maintenance. Having our experts aboard, you can rest assured that your electrical needs are in safer hands.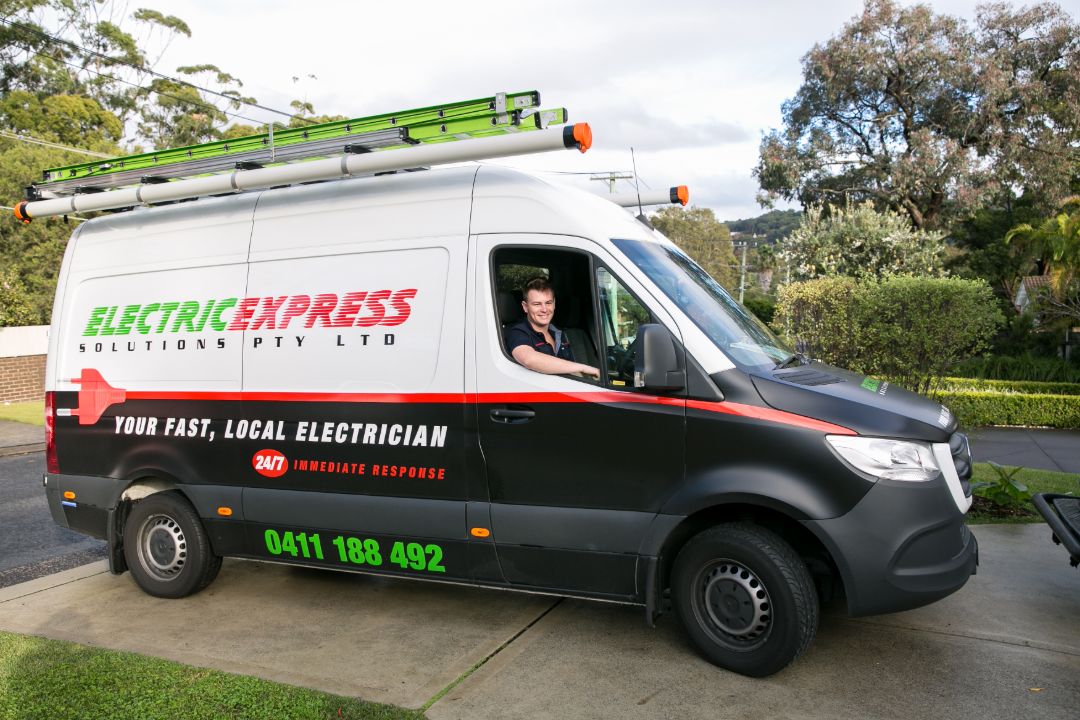 Fixing Faulty Power Points is Our Forte
Our electricians in Freshwater are equipped with all the right tools and skills needed to carry out any electrical job irrespective of how big or small. It doesn't matter if you need an upgrade or have an emergency repair need; we cater to them all. Our team are proficient in troubleshooting faulty power points and catering to intricate electrical problems. Instead of neglecting your defective power points, consider hiring our experienced and licensed electrician in Freshwater for efficient and prompt repairs. We will proficiently inspect the existing power points and offer advice on the repair or replacement of the dysfunctional components. We are available round-the-clock and can respond to your electrical emergencies promptly.
Electric Express – Your Trusted Electricians in Freshwater
At Electric Express, we are a team of expert electricians in Freshwater with decades' worth of experience dealing with electrical problems both small and complex. We believe in forging an ever-lasting relationship with our clients, offering tailored services that satisfy their needs. This is one of the prime reasons we have served thousands of satisfied customers in Freshwater and beyond.
Assisting You With Phone and Data Cabling Services
We pride ourselves on offering high-quality phone and data cabling installation services. Our electricians in Freshwater work with a systematic approach to cater to your cabling installation and repair requests. Our unique approach allows us to deliver a well-organised, neat, and structured cabling system. A professionally completed cabling system will ensure your space is free from cluttered cables under your desk. Our expert electricians in Freshwater can help you efficiently install and sort your phone and data cables so that they are neatly laid out. Our experts can suffice you with a network map to trace the entire cabling system, reach out to us today to discuss how we can assist you.
Allow Us To Get The Job Done
Guaranteeing quality-driven services and exceptional workmanship has been the heart of what we do here at Electric Express. Our electricians in Freshwater have an outstanding reputation when it comes to catering to complex electrical hitches. Allow us to satisfy your electrical needs while you sit back peacefully and witness our experts do the job.
Whether you require services for your residential or commercial premises, the team at Electric Express can assist you. Schedule an appointment with our electricians in Freshwater by dialling 0411 188 492 today.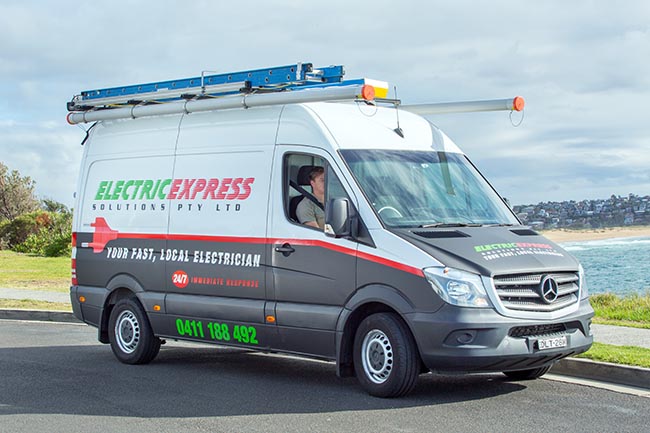 I'm completely wrapped in the work Steve and the boys have carried out. I can't recommend them highly enough. My job was fiddly and they had solutions for every issue and the garden lighting they have installed looks fantastic. The have my full endorsement.
Steve's been our electrician for more than 10 years – and now with his two boys as well. They're prompt, reliable, helpful – and best of all, creative when we have a difficult problem either in the house or around the garden. Just recently they replaced our old lighting with brand new, energy and money-saving LEDs. They're fabulous, a hi-tech leap forward.
We have used Electric Express many times in my business and they are always reliable and come out very quickly. Their work is always of the highest standard.