The Leading Electrician In Ashfield
As the leading electrician in Ashfield, we are ready and happy to solve any electrical problem you may have. You will have 24/7 access to quality electricians if when working with Electric Express. We are a family-owned business with a consistent experience, employing a small team of tradesmen and office staff to ensure consistent quality. Our tradesmen approach each job with a sense of family because we understand how inconvenient it can be to have electrical problems in your home. Our clients remain our primary concern, and that is why we strive to find solutions to your electrical issues efficiently. With over 15 years of experience, we have served many clients in Ashfield and earned a reputation. We have level 2 licencing and are members of NECA, which provides updates on the industry and techniques. At Electric Express, we guarantee professional services tailored to meet your unique needs.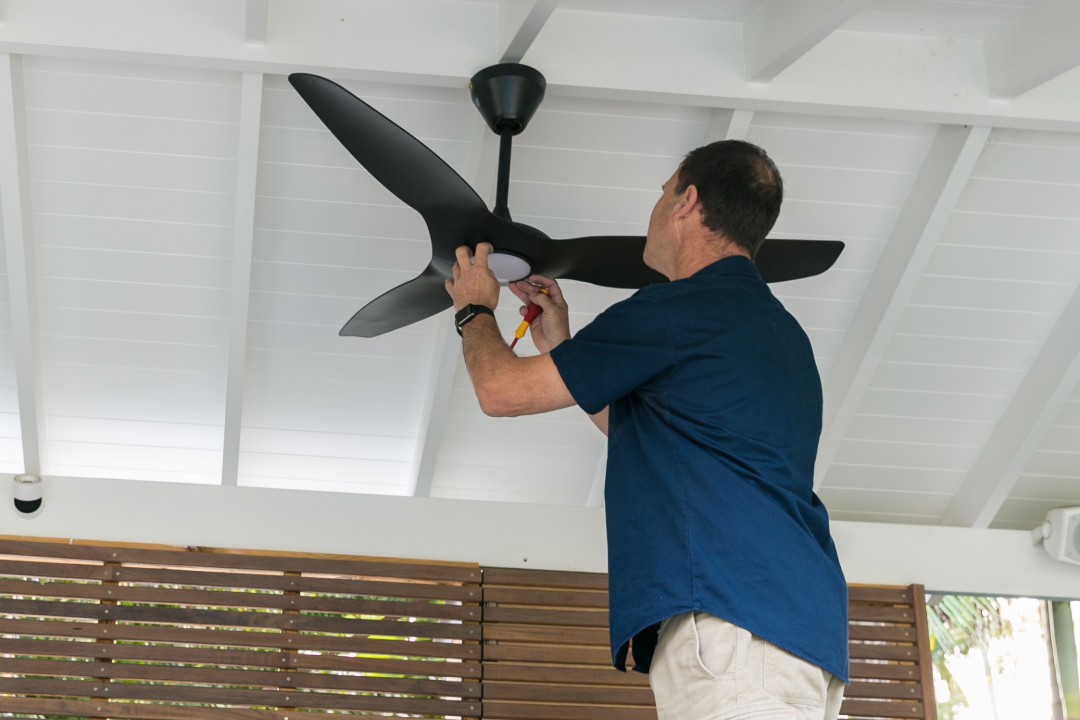 Don't Risk It; Call Our Electricians In Ashfield
Our electricians in Ashfield are dedicated to fixing all your electrical problems to Australian standards. We understand how important it is to feel comfortable with the people working on your electricity. Our tradesmen will communicate with you to ensure you know what is wrong with your electricity and what they intend to do to correct the problem. We will also keep quality notes to remember your job if you call again. Electric Express provides several services such as home security installation, emergency electricians, electric repairs, light installation, and many more.
If you have any security concerns in your home, get our electricians to install a smart security system around your house. Our Integrated Security and Access Control System can suit anyone's needs and provide you with peace of mind knowing that it will alert you in case of danger. If you need any electrical repairs, we are responsive electricians in Ashfield; whether it is an emergency or an ongoing problem, we are the team for you.
Choosing An Electrician In Ashfield
In today's technology-filled world, you need to have quality electricians in Ashfield ready to contact. You have to ensure that all your electric work is correctly installed and monitored. At Electric Express, we are passionate about our work, and we believe that our company is integral to the smooth running of the community. Some of our happy customers have expressed their satisfaction through reviews such as;
"We've been using Electric Express for over 4 years now. Everything from purchase through to installation and follow up maintenance has always been impeccable. We would definitely recommend them to anyone." – Marysia Kitt.
"The team of electricians who came and worked on several jobs for us were great. They were hard working, efficient, and easy to talk to, professional, did good problem solving, and tidied up well after their work. I would highly recommend them." – Lyn Falck.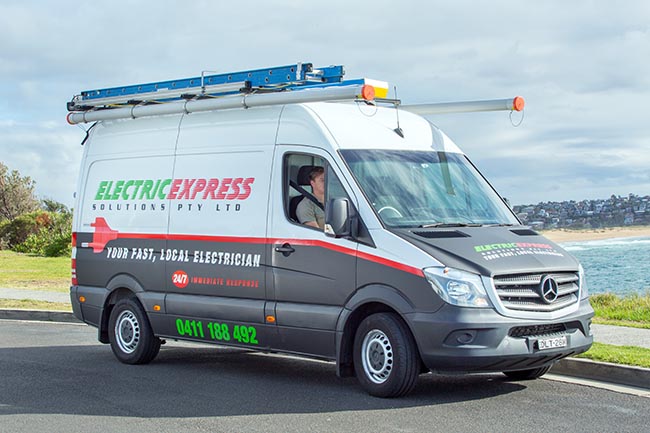 I'm completely wrapped in the work Steve and the boys have carried out. I can't recommend them highly enough. My job was fiddly and they had solutions for every issue and the garden lighting they have installed looks fantastic. The have my full endorsement.
Steve's been our electrician for more than 10 years – and now with his two boys as well. They're prompt, reliable, helpful – and best of all, creative when we have a difficult problem either in the house or around the garden. Just recently they replaced our old lighting with brand new, energy and money-saving LEDs. They're fabulous, a hi-tech leap forward.
We have used Electric Express many times in my business and they are always reliable and come out very quickly. Their work is always of the highest standard.