Exceptional Electricians in Strathfield At Your Service
Here, at Electric Express, we are well aware that coming across electrical issues is nothing less than a nightmare. Not only does it put a stop to your daily activities, but it can turn into a dangerous situation if not dealt with promptly. Hence, it is always a great idea to get in touch with the expert electricians in Strathfield at Electric Express. Whether you have a residential, commercial, or an industrial electrical need, with our experts by your side, you are sure to find a prompt solution.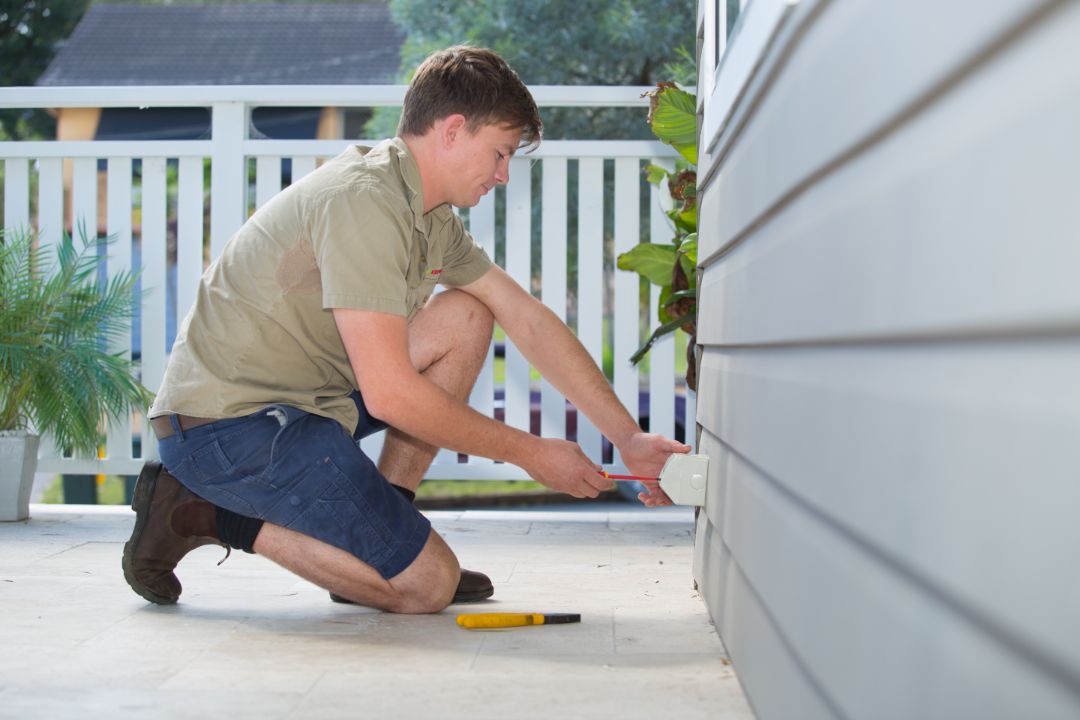 Why Choose Our Electricians in Strathfield?
At Electric Express, we excel in offering reliable repair, maintenance, and installation services for a variety of electrical complications. From installing smoke alarms to fixing faulty fuse boxes, there is no job that is too complex for our electricians in Strathfield. Our insured and certified electricians are fully equipped with the tools, skills, and expertise to cater to emergency electrical problems. Addressing complex electrical problems has always been our strength, so leave it to us. We stay fully equipped to respond promptly to your emergency electrical needs and are just a phone call away. Our maintenance and repair solutions are cost-effective and ensure that your needs are well met. Following are a few more reasons why you should hire our electricians in Strathfield:
We work round-the-clock
We are insured and licensed
We service within 2 hours
You approve the price before we start
We arrive on time and leave your home clean and tidy
We're a local family run business
Electrical Solutions That Will Fix Your Problem
We work tirelessly to make sure that your expectations are not just met, but rather, exceeded. Our remarkable electricians in Strathfield are always available to help you with effective electrical solutions. We work with a 'customer-first' approach and undoubtedly, this has helped us grow exponentially over the years.
Our Electricians in Strathfield Are Industry Professionals
Whenever an electrical issue is left unattended, the risk for a potentially bigger problem arises if not promptly dealt with. This is why we respond immediately to your emergency needs and ensure that the situation is rectified before it worsens. If the problem you're facing can potentially worsen by the time we reach, our electricians in Strathfield will suggest an instant solution to avoid escalating things. Our certified and insured electrical professionals excel in offering reliable services irrespective of how big or small the situation is. Our vans are always stocked with all the tools and equipment so that we can immediately rush to property and tackle any issue that is causing you problems!
We're The Electricians in Strathfield You Need
We believe that delaying repair and maintenance services for your property's electrical needs is what leads to major complications. With our expert electricians in Strathfield, you can rest assured that we can help you avoid such complications.
Electrical complications are supposed to be rectified immediately before they worsen. Allow expert electricians in Strathfield to cater to your needs by calling 0411 188 492.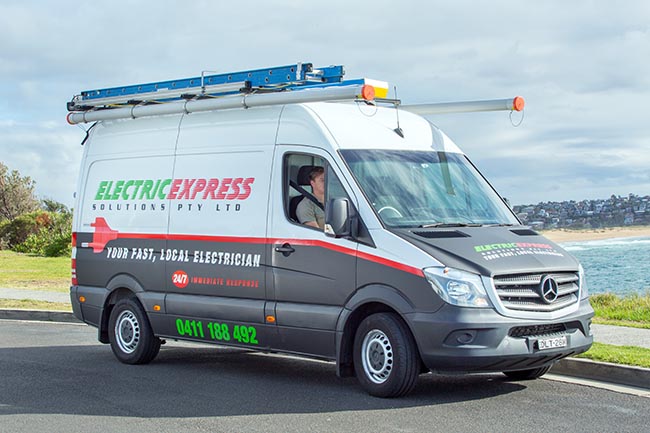 I'm completely wrapped in the work Steve and the boys have carried out. I can't recommend them highly enough. My job was fiddly and they had solutions for every issue and the garden lighting they have installed looks fantastic. The have my full endorsement.
Steve's been our electrician for more than 10 years – and now with his two boys as well. They're prompt, reliable, helpful – and best of all, creative when we have a difficult problem either in the house or around the garden. Just recently they replaced our old lighting with brand new, energy and money-saving LEDs. They're fabulous, a hi-tech leap forward.
We have used Electric Express many times in my business and they are always reliable and come out very quickly. Their work is always of the highest standard.