Experienced Electrician Concord
Our aim at Electric Express is to be the most efficient electricians in Concord. We provide value for money by offering timely, efficient, and guaranteed services. Our electricians are experienced and fully licenced to perform electrical services in Concord. As a family-owned business, we offer our services with a sense of family and will not leave you until you are 100% satisfied. Our owner, Steve, has over 30 years of experience solving all kinds of electrical issues in Concord and the surrounding areas. As such, there is no job that is too complex or small for him to handle. With our level 2 and emergency electricians, you can trust us to be the most efficient electricians in Concord. We ensure we maintain our quality services by using the same tradesmen for our jobs. Call us today to get friendly and local faces working on your electric system.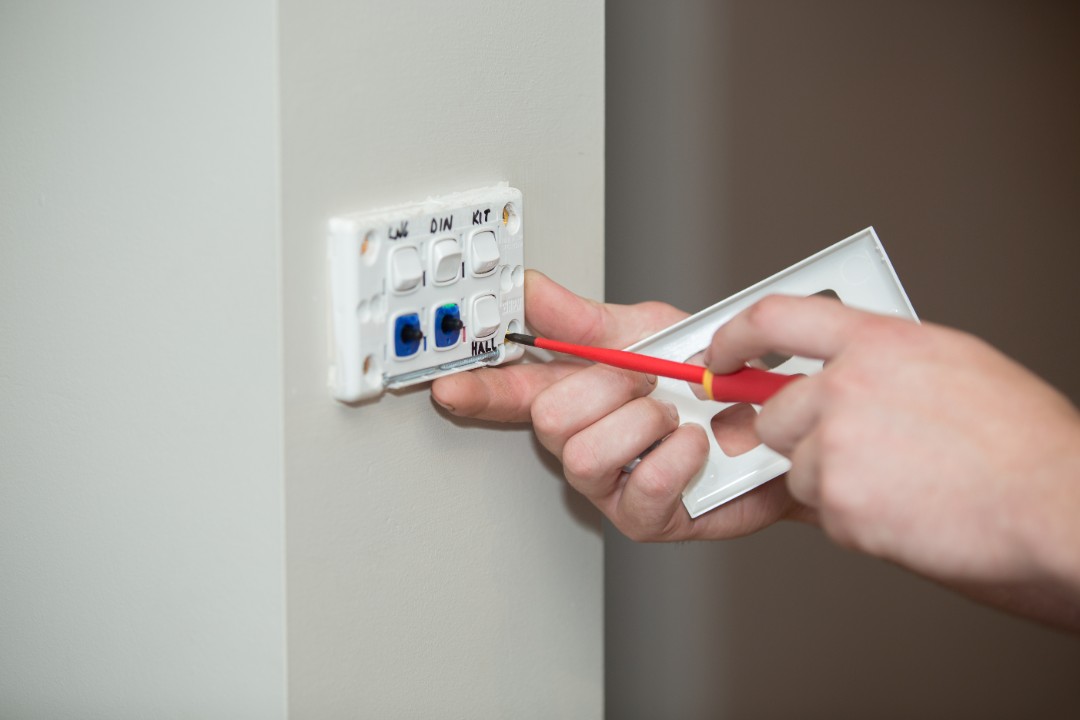 Your Local Electrician In Concord
Being your local electrician in Concord allows us to provide you with prompt responses when you need our services. An electrical crisis can occur at any time of the day or night. As such, having a local company on your side comes with several advantages. We know our way around the local area, allowing us to offer fast solutions. At Electric Express, we provide multiple services, including safety inspection, electric hot water repairs, and light installation, among others.
Our safety inspection ensures that you keep your family out of harm's way. For most homes, a safety inspection every three or five years is enough to maintain the safety of your home. The inspection process involves checking all your electrical installations, potential dangers and ensures that all electrical equipment is compliant with the current safety standards. We are also experienced and fully licenced to carry out electric hot water repairs. As such, do not be left with cold water in your home when the experts are a phone call away.
Call Our Electrician In Concord Today
At Electric Express, our electricians in Concord love what they do and are happy when clients are content with our services. We offer upfront pricing and a range of solutions to suit your budget. As such, you do not have to worry about any hidden charges. Our team will provide a competitively priced quote regardless of the magnitude of your work. Our happy customers have attested to our quality services through Google reviews, including;
"Very prompt and friendly. Explained the problem well and taught me how to fix it should it occur again. Great to know there are people locally I can talk to. A bit pricey but maybe I am just out of touch." – John-Christine Middleton.
"A brilliant family run business with very professional, quality tradesmen. Highly recommended!" – New Era Automotive.
Call the best electricians in Concord for any electrical repairs or projects.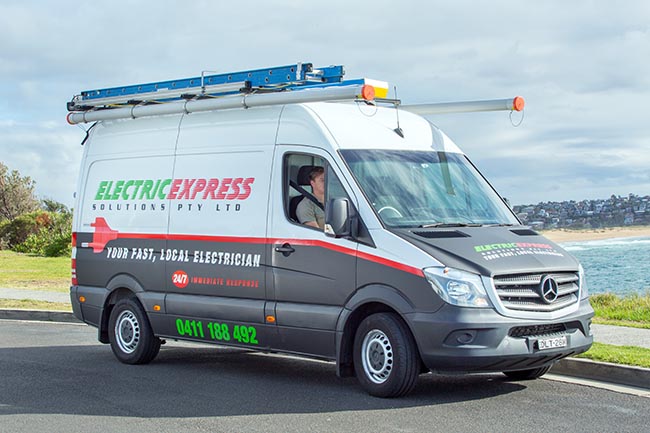 I'm completely wrapped in the work Steve and the boys have carried out. I can't recommend them highly enough. My job was fiddly and they had solutions for every issue and the garden lighting they have installed looks fantastic. The have my full endorsement.
Steve's been our electrician for more than 10 years – and now with his two boys as well. They're prompt, reliable, helpful – and best of all, creative when we have a difficult problem either in the house or around the garden. Just recently they replaced our old lighting with brand new, energy and money-saving LEDs. They're fabulous, a hi-tech leap forward.
We have used Electric Express many times in my business and they are always reliable and come out very quickly. Their work is always of the highest standard.