Solar Installation Northern Beaches
Meet the Solar Installation Experts on the Northern Beaches
Our family-owned and operated business has provided residential clients on the Northern Beaches with quality solar installations for over 30 years. We are licensed electricians dedicated to helping you achieve your electrical and solar needs. We have two generations of the Hutchings family to assist you in installing a quality solar system. Our experience and knowledge in the electric and solar industries enable us to deliver unmatched services at affordable prices.
We understand that choosing a reliable solar system can be challenging since many brands and sizes are on the market. Our team will work with you to determine your energy needs and help you choose the right solar system to meet your power consumption. We are a local business and understand the area well. For this reason, we can arrive at your property quickly and deliver premium services to maintain our positive reputation. Call us today to see how we can help you.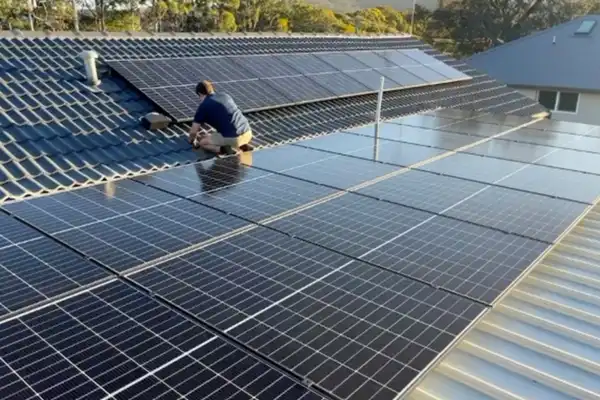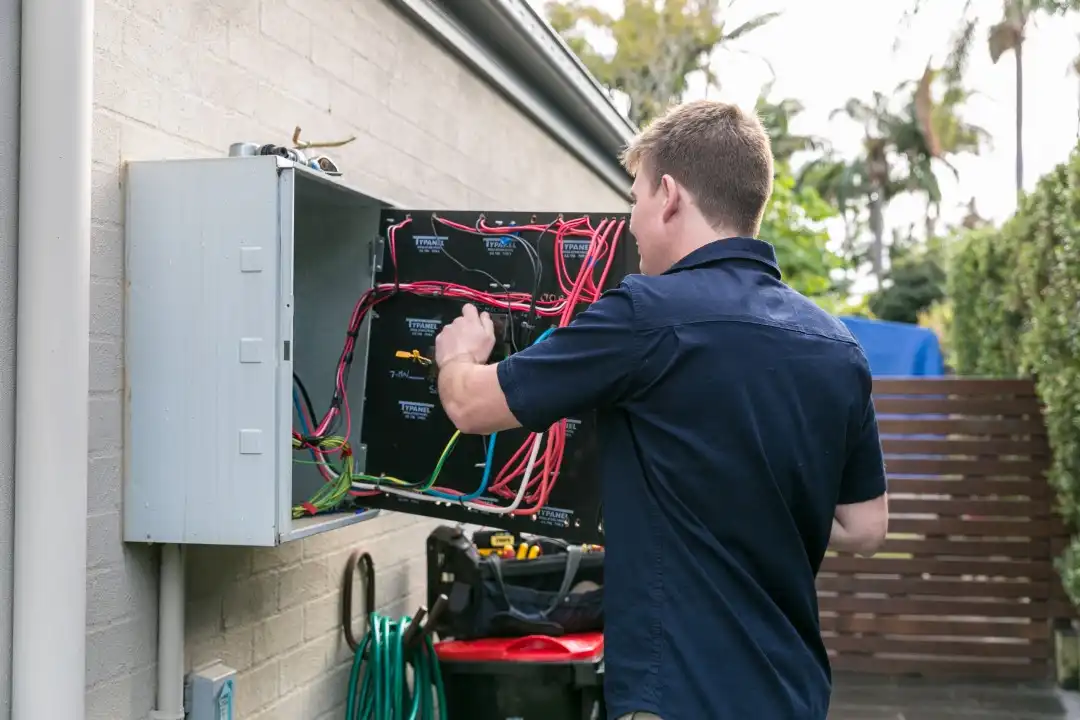 Get Quality Solar Installation on the Northern Beaches
Electric Express Solutions Pty Ltd is your go-to team for quality solar installation on the Northern Beaches. Solar provides many advantages, from reducing energy costs to having a reliable power source and minimising your carbon footprint. Our team is committed to helping you reap these benefits. We have installed solar systems for many clients on the Northern Beaches, which means we have what it takes to work on your project. Our expertise in the electric field gives you peace of mind since you will not hire other tradespeople to cover that area. We offer a comprehensive service from start to finish to ensure your solar system is working as expected.
The Australian government encourages people to install solar to reduce the country's carbon footprint. For this reason, the government offers various rebates to help people switch to solar. Our team will tell you about these rebates to ensure your solar installation is affordable.
Contact Us for Solar Installation on the Northern Beaches
Are you looking for a reliable solar installation team on the Northern Beaches? Please call Electric Express Solutions Pty Ltd. We are recognised as the leading solar experts on the Northern Beaches due to our expertise, workmanship, and industry-relevant experience. Our team has an impressive track record catering to electrical and solar projects. We guarantee that we will work with you to install a quality solar system and help you with maintenance services. Our satisfied client base is a testament to our proficiency and noteworthy services.
"I've used Electric Express a few times now for a number of jobs around the house. I highly recommend them, they are reliable, they're on time. Great communication with both the techs and the office. On top of that they're friendly and they always do a great job. As an added bonus they clean up afterwards."
– Sharon Smith.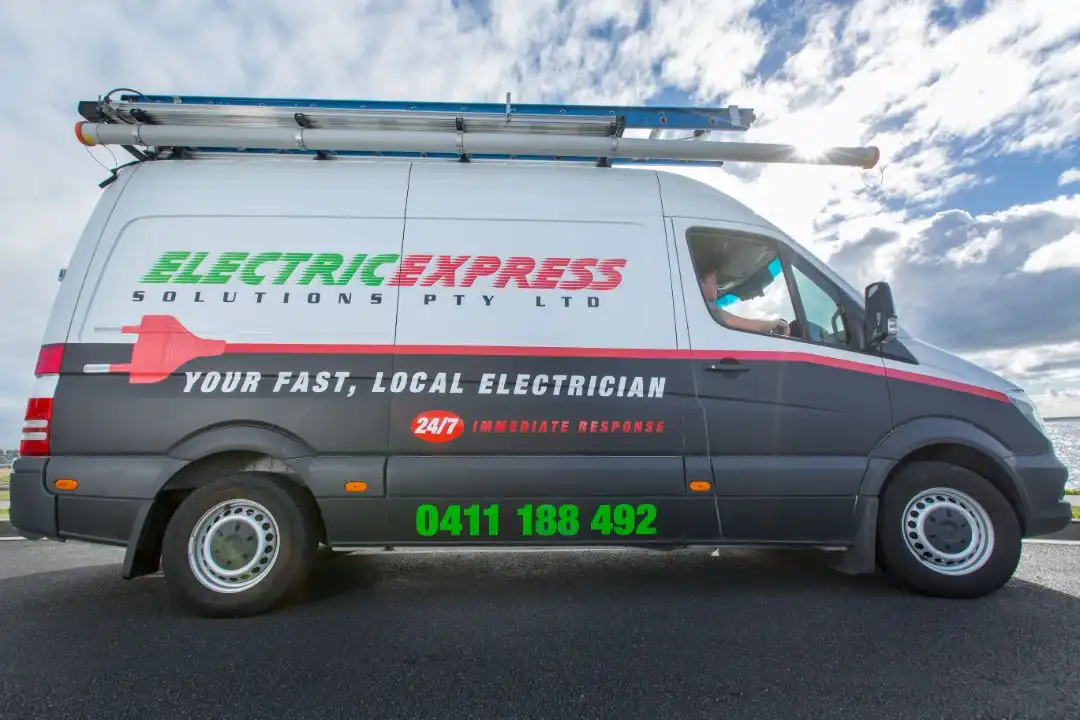 Reduce your power bills with solar installations from the leading installers on the Northern Beaches. Call us today.