If you have an electrical emergency or just want to talk with an expert about an electrical issue, call Steve @ Electric Express now at 9159 6877. We're available 24 hours a day, 7 days a week, and we're always ready to meet your electrical needs.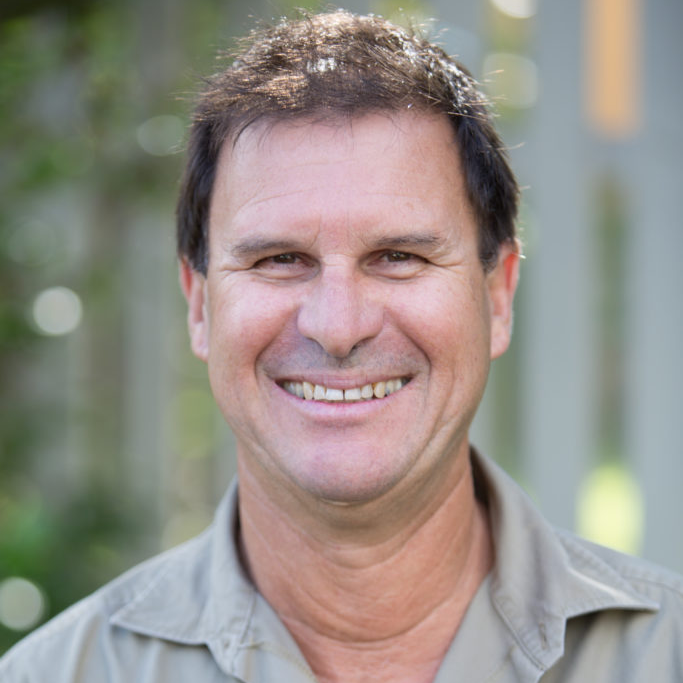 If you'd like to contact Electric Express Solutions, please feel free to book a job online, or pick up the phone and give us a call.
We'll be sure to respond as soon as possible.