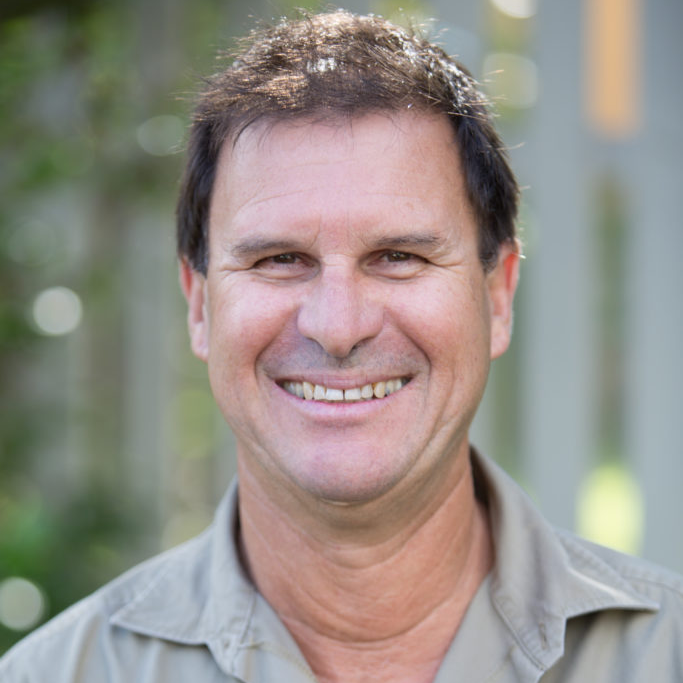 If you have an electrical emergency or just want to talk with an expert about an electrical issue, call Steve @ Electric Express now at 9159 6877. We're available 24 hours a day, 7 days a week, and we're always ready to meet your electrical needs
Stephen and Catherine McAndrew
Dec 16, 2021
Very Happy with Service from Beginning to End
We had ceiling fans installed yesterday and we just wanted to say thank you very much for fitting us in at such short notice and especially at this time of year. The young men who came to install (I'm sorry I can't remember their names) were great. They arrived right on time, were polite, friendly and professional, did a great job and made no mess. We are very happy with the service from beginning to end. And the fans are great. Thank you again. Much appreciated.
Dec 16, 2021
Well impressed
Hi guys at Electric Express... you did a job for us last Saturday.... and we are well impressed. We would highly recommend your company to all our friends.... best wishes and thanks
Aug 25, 2021
Rewarding experience having these young electricians to solve problems
Their knowledge & meticulous way of doing the job has made it a pleasure to
have these young fellows of one family solve electrical issues.
Thoroughly recommend them.
P. Newton
Thank you Pamela for the kind review. Always a pleasure working for you.
Aug 5, 2021
Fantastic Service
I have used Steve and Julie on a few jobs now and highly recommend them. They turn up when they say they are going to. Max and Zac and very experienced hard working electricians that know there stuff. No job is to big or two small and they get the job done. Electric Express are a pleasure to deal with.
Thank you Luke! It is always a pleasure working for you.
Jun 23, 2021
Highly Recommend!
Live up to their name 'express' ... Friendly staff, fast turn around, very responsive and great work. Nothings a problem ... highly recommend! Thank you!
Hi Raphaelle, thank you so much for the kind words. It is always a pleasure working for you.