Electrical safety inspection
Every year hundreds of people are injured or killed due to electrical fires or shock, but the sad truth is that nearly all of these catastrophes are avoidable with a regular home electrical safety inspection.
By having your residence inspected by the experts at Electric Express, you take a vital step toward keeping your family out of harm's way.
There are more reasons than you think for having a home electrical safety inspection. Here are a few examples of when you would want to give our team a call:
If you're in the process of purchasing or selling a home.
If you're worried about your home's current electrical status.
If family members or property occupants had a recent scare or run-in with an unexpected electrical issue.
If you are updating an older property's electrical system.
If your power bill is unreasonably high.
If your home is older than 25 years or uses old wiring.
If you've recently installed new electrical appliances, such as solar panels or kitchen equipment.
If you want to make your home more energy efficient.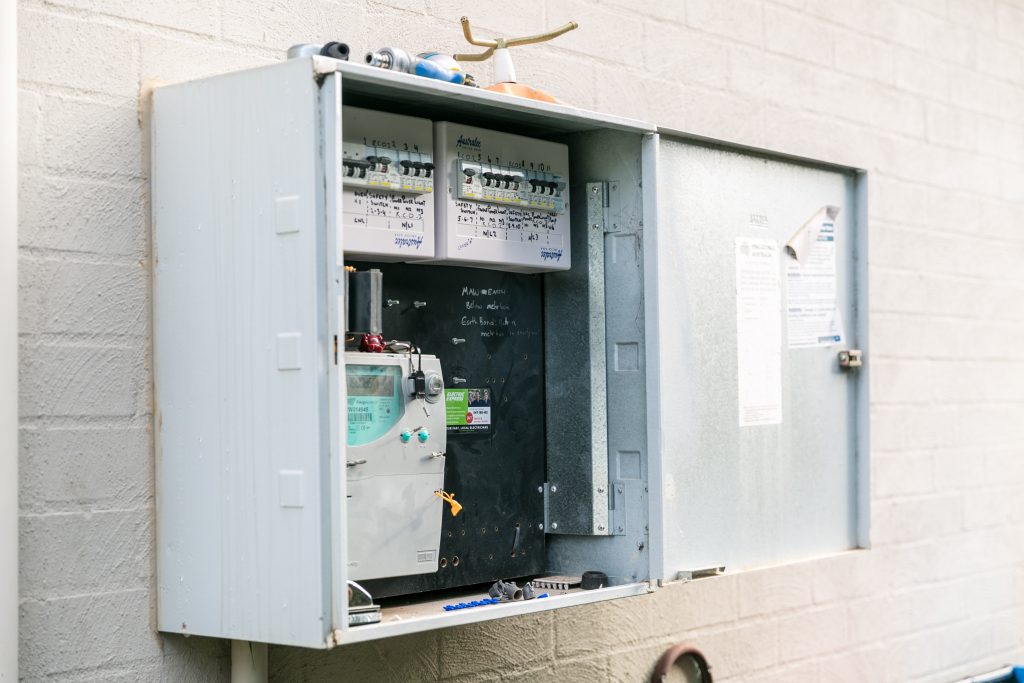 How often should I book an electrical safety inspection?
For most houses, an inspection every three to five years is sufficient for maintaining the safety of your home. If you can't remember when the last inspection was booked, then it's a good idea to book one in as soon as possible. Especially if your residence is older or you've recently moved into a new residence.
What does an inspection involve?
The Electric Express team take safety seriously. We understand the need to keep our homes and families safe at all times, with measures as simple as a quick and regular safety check. That's why we take the greatest care to provide thorough and helpful service for every home.
During inspections, our team will:
Check and test the condition of all electrical installations.
Detail any deterioration, defects and potential dangers to your home.
Recommend measures for minimising and removing any damage.
And ensure all electrical equipment is compliant with current safety standards.
Other benefits for homeowners
In addition to reducing the risk of electrocution and fire within the home, a thorough electrical safety inspection also has the potential for saving your household considerable money in the long run. Experienced electricians are able to recommend the best energy saving solutions for your home, while also identifying power inefficient appliances and problems.
Why safety is essential
Keeping our friends and neighbours in Sydney safe is a top priority at Electric Express. With our professional analysis of your current electrical status, we can provide you with all the information needed to guide your future decisions regarding your home's power. By scheduling a home electrical safety inspection with us, you are taking an imperative step in ensuring the future wellbeing of your family and home. Call us today to book a time.

FAST TWO HOUR RESPONSE
LOCALLY OWNED, FAMILY OPERATED
1300 301 077, 0411 188 492

ASK ABOUT OUR LIFETIME GUARANTEE
CALL TODAY ON 0411 188 492 TO SPEAK WITH STEVE.
"I live in an old building with wiring problems. Steve and the boys have restored my
power a couple of times, even on weekends. I now have a new power board and
wiring."
