Electric hot water repairs
Having your electric hot water stop working can be a nightmare.
Thankfully, the 24hr emergency electricians at Electric Express are on-call and ready to come to the rescue and provide the hot water repairs you need. We're local, available, and licensed to get the job done right. If your hot water is out, call us right away.
As a family-run business, the emergency electricians at Electric Express know the importance of keeping your family happy and comfortable—a hard task without hot water.
Hot water disasters happen, but we are always ready to help you out.
Wake up early and want to start your day with a nice hot shower but all you get is an icy spray?
Turn the hot water tap on only to get murky, rusty liquid?
You inspect the hot water system and are surprised to see that it is surrounded by leaking water?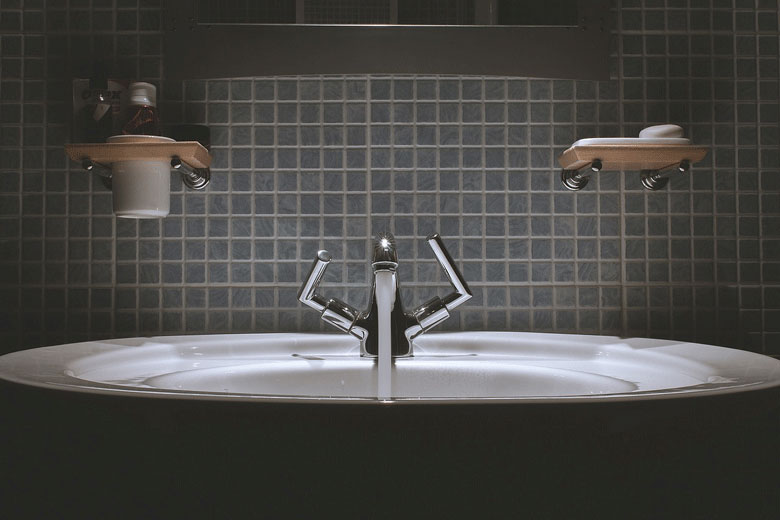 All of your electric hot water repairs are covered with Electric Express, so don't worry if you are suddenly left out in the cold by your water heater. Whether it's an emergency or just an old noisy tank that you want to have checked out, call us now to get the solution.
Our 24hr emergency electricians are on-call right now, and we're ready to help with hot water repairs fast. If your hot water is out, don't wait any longer.
Our team can be at your home or property within two hours and have your hot water back up and running quick smart.
Call Steve today on 0411 188 492 for quick and reliable hot water repairs.

FAST TWO HOUR RESPONSE
LOCALLY OWNED, FAMILY OPERATED
1300 301 077, 0411 188 492

"GREAT SERVICE GUYS, THANKS. PERSONAL, PROMPT, THOROUGH AND THOUGHTFUL. MUCH APPRECIATED. WE'LL DEFINITELY BE USING YOU AGAIN." CHEERS, WIZ AND MATT
"We had no hot water as the power was tripping every time we turned a hot water
tap or shower on. We envisaged having to shower elsewhere and call a tradesman
the following Monday. Then we came across Electric Express. Steve arrived in 20
minutes, diagnosed the problem. He immediately rang a plumber who arrived a few
hours later and installed a brand new Rinnai instantaneous gas hot water system.
They were like a breath of fresh air to deal with and I can't recommend them highly
enough!"
