LED Lighting Northern Beaches
Reliable Services for LED Lighting
Being the experts for LED lighting in Northern Beaches, we, at Electric Express, realise that good lighting is an important aspect of your home. Not only does it influence your at home lifestyle, but it can also be a major energy consumer. In order to reduce your carbon footprint, a solution to reducing energy consumption is installing LED Lighting. This solution is highly desired as it is the most efficient type of bulb, consuming significantly less than other lighting types. This is why at Electric Express Solutions, we offer comprehensive services for LED lighting.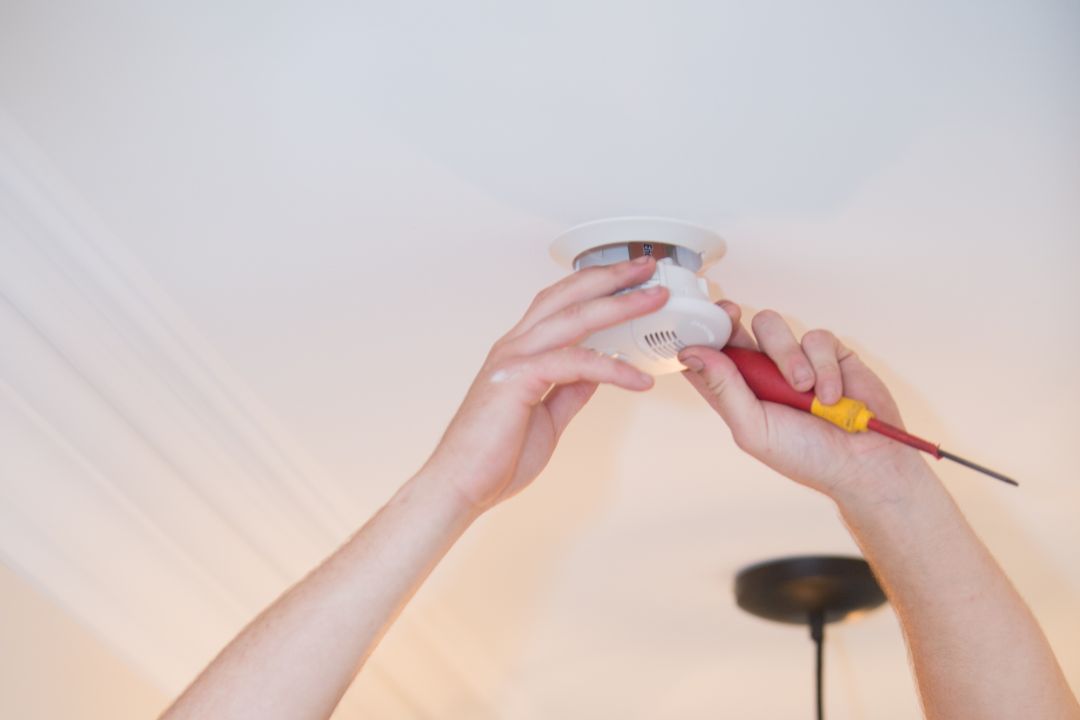 What is The Average Cost For Installing LED Lighting in Northern Beaches?
At Electric Express, whenever we are contacted by a customer who is planning to reduce energy consumption for their properties, we recommend them on installing LED downlights. Being a reliable name for LED lighting in the Northern Beaches, we have assisted hundreds of customers with environmental-friendly lighting solutions. To give a better understanding of how much LED Lighting can impact your energy consumption, we have created an LED calculator. This online tool would allow you to have a better insight about the savings. Needless to mention, we're the experts in installing this type of lighting.
Less Energy Consumption, More Luminance
We realise that installing LED downlights might appear as a costly expense at first. However, when considering the reduction in energy consumption and increased eco-friendliness, the pros certainly outweigh the cons. The old incandescent lighting, or compact fluorescent light bulbs were the tales of the past. As we're heading towards a more modernised and environmentally aware era, having LED lighting in Northern Beaches installed is a wise choice.
A Step Towards An Eco-Friendly Living
We have proudly helped countless of customers swap out their old-fashioned light fixtures for modern, efficient LEDs. At Electric Express, we're all about helping you turn towards an eco-friendly and cost-effective way to light up your world. Installing LED lightning in Northern Beaches is now a much more affordable and practical option in residential homes. By installing energy-efficient LED lighting in Northern Beaches, you can easily slash your energy usage up to 80%. Not only does it take out a major chunk of your carbon footprint, it also helps you in saving up on your electricity bills. LED bulbs have been recognised for their average lifespan of 50,000 hours. This is approximately 15 times more than an average halogen downlight which not only is more energy consuming, but is also hefty on the budget. By installing LED lighting in Northern Beaches, you're giving yourself up to 20 years of lighting in your living room, kitchen or bathroom. If that sounds compelling enough, please feel free to call us on 0411 188 492 and get your free quotation.
Longer Life, Less Hassle
If you're planning to install LED lighting in Northern beaches, our family-run team of electricians can offer you exceptional service you can rely on. Get in touch with us and we'll be happy to cater well to your needs.
Our experts for LED lighting in Northern Beaches have been offering reliable services for years. Get in touch with us by dialling 0411 188 492 and we'll be happy to guide you through.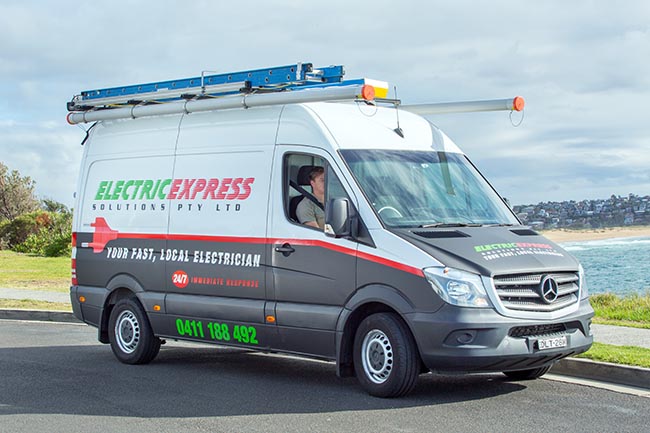 I'm completely wrapped in the work Steve and the boys have carried out. I can't recommend them highly enough. My job was fiddly and they had solutions for every issue and the garden lighting they have installed looks fantastic. The have my full endorsement.
Steve's been our electrician for more than 10 years – and now with his two boys as well. They're prompt, reliable, helpful – and best of all, creative when we have a difficult problem either in the house or around the garden. Just recently they replaced our old lighting with brand new, energy and money-saving LEDs. They're fabulous, a hi-tech leap forward.
We have used Electric Express many times in my business and they are always reliable and come out very quickly. Their work is always of the highest standard.