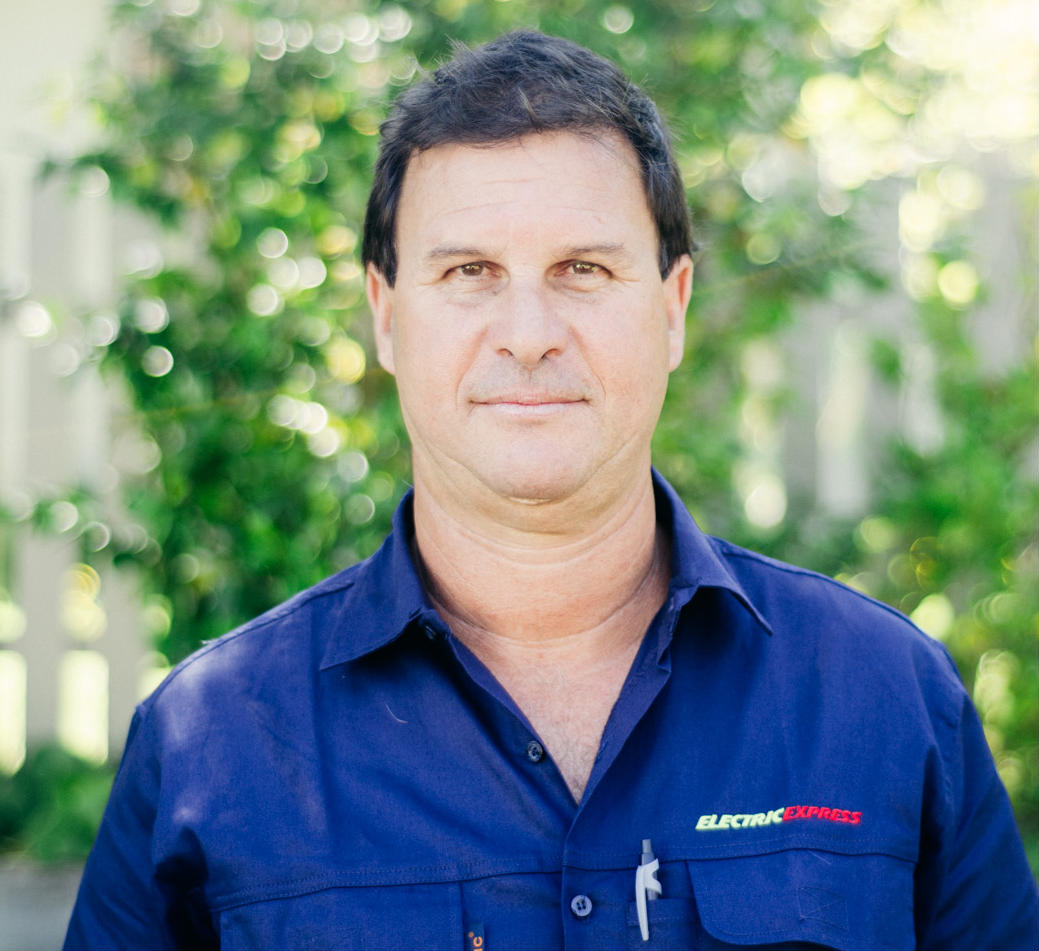 STEVE'S HANDY ELECTRICAL BLOG

A lot goes into being a homeowner, and there are an endless number of ways that you can improve upon your home in order to make it more comfortable, valuable, or to help you save money on expenses such as utilities and repairs.

Steve has years of experience and has chosen to begin this blog to share his ideas and learnings to homeowners all over Sydney and Australia. For the latest and most trusted electrical hints and tips, please read on.
Australia is brimming with green energy opportunities that aren't being used advantageously. Not only do these forms of renewable energy save consumers money but they are also a more environmentally friendly form of power. With rising electricity prices and increasing...
read more