Air Conditioning Northern Beaches
The Leading Air Conditioning Professionals on the Northern Beaches
Electric Express is a family-owned and operated business with years of experience installing air conditioning systems on the Northern Beaches. We are pioneers in the industry, installing, repairing, and servicing all air conditioners. Our dedication is to our customers. When you choose us, you will work with qualified and licensed electricians with extensive knowledge in the field. We ensure the job is done right the first time we serve you. 
As the leading professionals, we always strive to provide high-quality installations. Additionally, we ensure you get the perfect air conditioner that adheres to your budget and requirements. Do you need advice on heating or cooling your home? We are a team you can rely on. When you call us, we will gladly discuss your options and ensure your air conditioner is installed to the highest standard. We also offer a warranty on all labour and workmanship of air conditioning installation.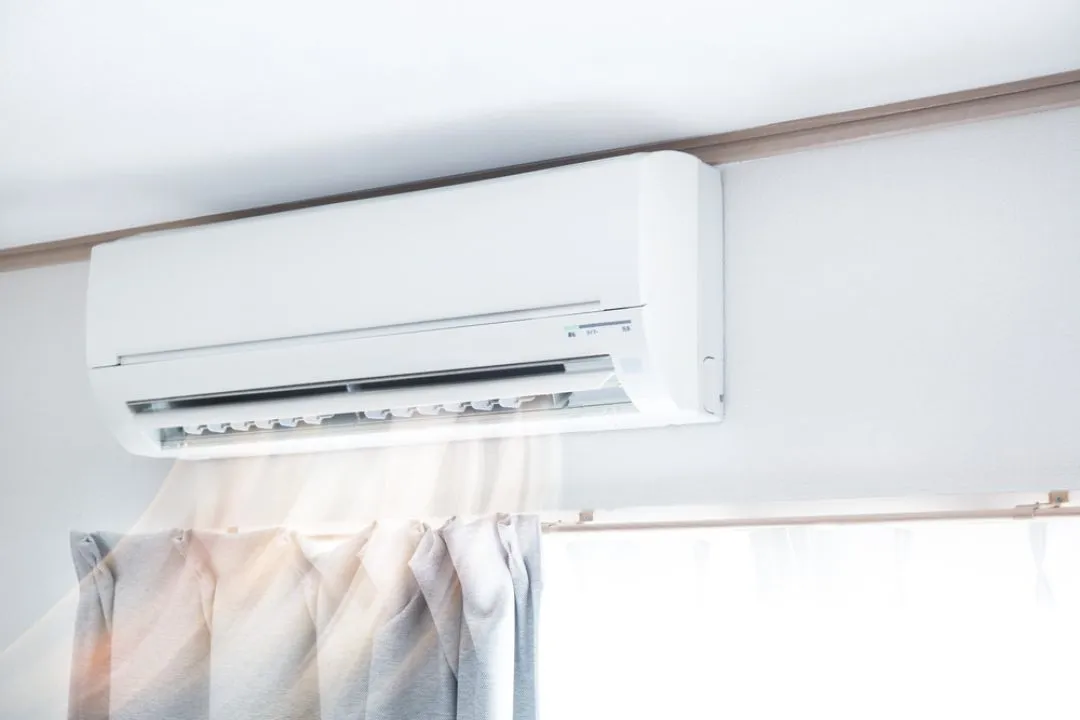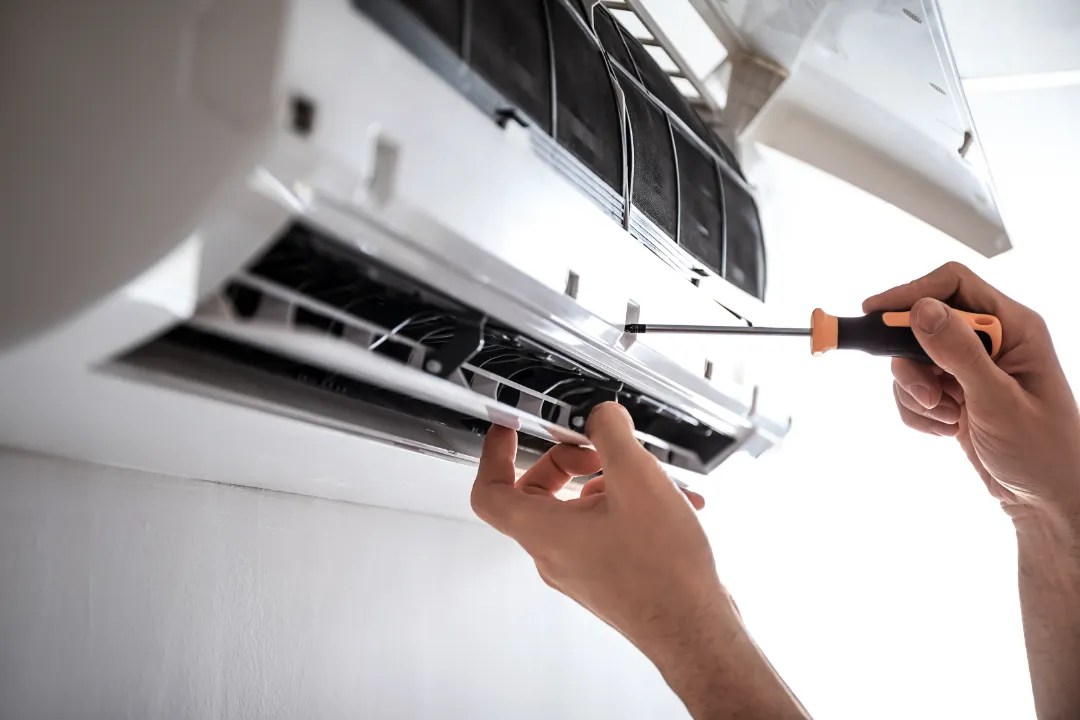 Your Preferred Air Conditioning Experts on the Northern Beaches
Keeping your home comfortable can be difficult when the temperatures get too hot or too cold. Electric Express is your air conditioning expert on the Northern Beaches who can help you with these issues. Additionally, there are many systems to choose from, and choosing the right one for your needs can be confusing. This is why you need professional advice to avoid installing the wrong system. Are you wondering which air conditioner will serve you best? Let our family team help you out.
At Electric Express, we install some of our clients' most popular but high-quality air conditioning systems. Are you working on a smaller budget? Our split air conditioning systems will serve you best. This option is excellent, cost-effective, and reliable in heating or cooling a single room or an area of your house. In addition, our team has installed countless systems, meaning we know what can serve your needs completely. We offer fast, two-hour responses. As such, when your system is not working as required, we will respond and repair it promptly to minimise inconveniences.  
Why Engage Electric Express for Your Air Conditioning Requirements on the Northern Beaches?
When installing our clients' air conditioning systems on the Northern Beaches, we strongly believe in honest advice and unmatched customer support. We offer various solutions, ensuring we cover all your cooling and heating needs under one roof. We advise our clients to regularly maintain their air conditioning systems to make them more energy efficient and save on energy bills. As such, we encourage regular maintenance.
Our focus is on better living. That is why, besides installation, we offer advice to ensure your system works at maximal capacity throughout. We know how uncomfortable an apartment, family home, office, or residence can be without a cooling system during the heat. That is why we offer a full spectrum of unrivalled air conditioning services on the Northern Beaches. We can personalise our air conditioning solutions and ensure they are tailored to meet your needs. So why look for any other company when we are ready to provide quality and affordability?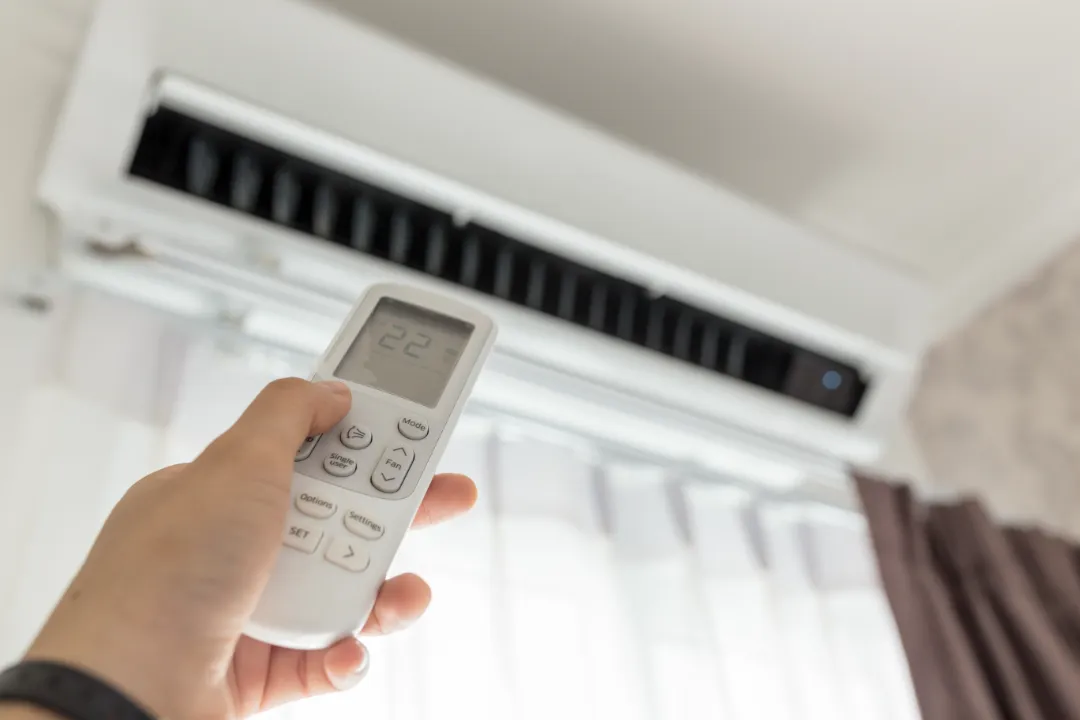 Our team is particular about providing reliable and effective solutions for all your air conditioning needs on the Northern Beaches.