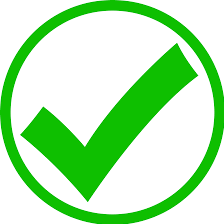 Call 0411 188 492 & talk directly to a qualified electrician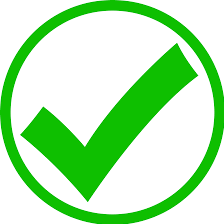 2 Hour Email Response
Cabarita began as a swampland. It was a place for heavy industry that had nowhere else to go. Then housing developments emerged to support these thriving industries. Then the swamps were reclaimed for golf courses. Then the electric tramway connected Cabarita with Burwood, Enfield, and Ashford. And then Cabarita became the place to live.
Electric Express has been serving the people of Cabarita for twenty years. Our family-owned business has grown and adapted along with the changing needs of Cabarita residents and businesses through all this time.
Call Electric Express for all your electrical needs. We're fast, fair, and effective.