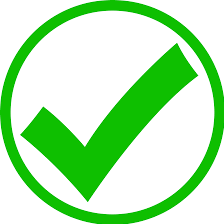 Call 0411 188 492 & talk directly to a qualified electrician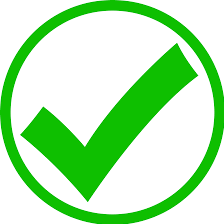 2 Hour Email Response
Once the Parramatta River was christened 'The Thames of the Antipodes' it wasn't long before the suburbs along its banks received names similar to villiages along the Thames – Greenwich, Woolwich, Henley, Putney, and Chiswick.
But where the villages along the Thames have (more or less) stayed villages, Chiswick has exploded in size. Nestled between Abbotsford Bay and Five Dock Bay Chiswick quickly became the ideal place to live – close to (but not in) the city centre.
Electric Express has been (and continues to be) a part of the growth of Chiswick. We have been called to solve domestic and commercial electrical problems, perform maintenance and installations, and asked for advice and acted on concerns about all things electrical. If you live in Chiswick please call Electric Express for all your electrical needs. We have the skills and service for any job.