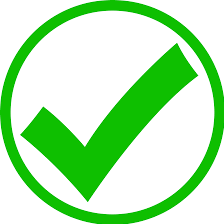 Call 0411 188 492 & talk directly to a qualified electrician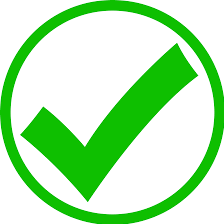 2 Hour Email Response
In July 2010 Cockatoo Island was declared a World Heritage site by UNESCO. The Sydney Harbour Federation Trust was given responsibility for managing the small, but precious island. Since that time Cockatoo Island has become a landmark for cultural events, installations, exhibitions, and festivals.
In 2008 the Sydney Harbour Federation Trust opened one of the world's first Glampsites (a glamorous-campsite: luxurious accommodation with an escapist feel).
The problem with glampsites is that they must have all the modern conveniences but without the visibility.
Electric Express has a lot of experience with all modern electrical conveniences. We also have a lot of experience in making the electrics less obtrusive. Whatever electrical dilemma you're facing, the team at Electric Express has probably dealt with it. Call us anytime for a quote, question, or concern about all things electrical.