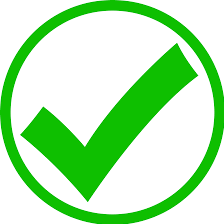 Call 0411 188 492 & talk directly to a qualified electrician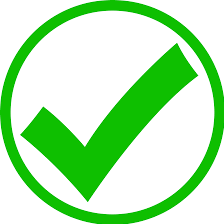 2 Hour Email Response
In 1889 Sydney's tram network made contact with Dulwich Hill (then known as Fern Hill). Residents flocked to the area. They bought with them a mish-mash of architectural styles and ideas. Today examples of Australian Federation, Edwardian, Victorian, Gothic, Italianate, and even Romanesque architecture can be seen dotted in and around Dulwich Hill.
These visual ideas spurred a growth of creativity and learning in Dulwich Hill residents. Schools and academies of visual arts were established to meet these needs.
Installing the latest technology into these beautiful, fragile buildings has become something of an art.
Electric Express has twenty years' experience in doing such work. We are experts in all the latest electrical technologies. We also have a reputation for care and sensitivity for the building spaces we are working in.
Whether you live or work in a heritage listed building or a modern abode Electric Express is here for all your electrical needs. Call us anytime.