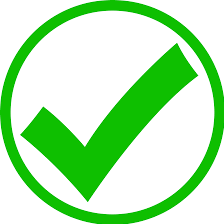 Call 0411 188 492 & talk directly to a qualified electrician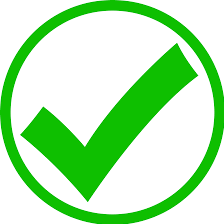 2 Hour Email Response
No one knows if D'Arcy Wentworth bought Laycock Homebush Farm from an ailing (and reputedly mentally ill) Thomas Laycock. Rumours circulate hinting that Laycock may have swindled Wentworth in an unfair game of cards. What is known is that D'Arcy was Laycock's doctor. And from 1794 Wentworth began 'acquiring' more and more of Laycock's land, while still keeping Laycock's name on the deeds.
Later still, D'Arcy established a most successful racecourse in Homebush.
Homebush's fortunes have risen and fallen ever since. Businesses have come and gone along Parramatta Road, the Homebush Railway Station has attracted more retailers, but, more recently, Strathfield Council has rezoned the area as high density, thereby attracting the building of high rise accommodation.
Electric Express knows the area of Homebush, we have experience in working in high density living apartments and the businesses that support their residents.
If you're a resident of Homebush in need of electrical assistance, call Electric Express – we're fast, fair, and efficient.