Electrician Lindfield
Electrician Lindfield way, ready for those moments where something just isn't working.  Electrical issues have a tendency to pop up out of nowhere with little to no warning. Whether it is something small such a flickering light or something more serious like a blown circuit breaker, you shouldn't have to wait around for a delayed sparky to show up and get working.
When a serious electrical crisis occurs, time is of the essence, and at Electrical Express we are always ready to respond regardless of the hour. As Lindfield homeowners, you should not be left in the dark wondering if or when your electrician is going to arrive.
Electric Express ensures that you never wait around in the dark for a Lindfield electrician.
As a family-owned and operated business, we understand the importance of preventing dangerous situations in and around your residence. This is just one of the many reasons why our team is on-call 24/7 to handle all of your electrical emergencies.
Call Electric Express right away if you experience any of the following:
Sparking wires
Blown hot fuses
Electrical burning scent
Isolated power outage
Smoke alarm won't stop sounding
No hot water
Safety switch won't stop tripping
Or anything else that seems dangerous
If you smell smoke, see sparks, or are stuck in the dark, you don't need to waste any time figuring out who to call. When you experience any of these problems and need an emergency electrician in Lindfield, call Electric Express – the friendly neighbor who is always nearby to lend you a helping hand.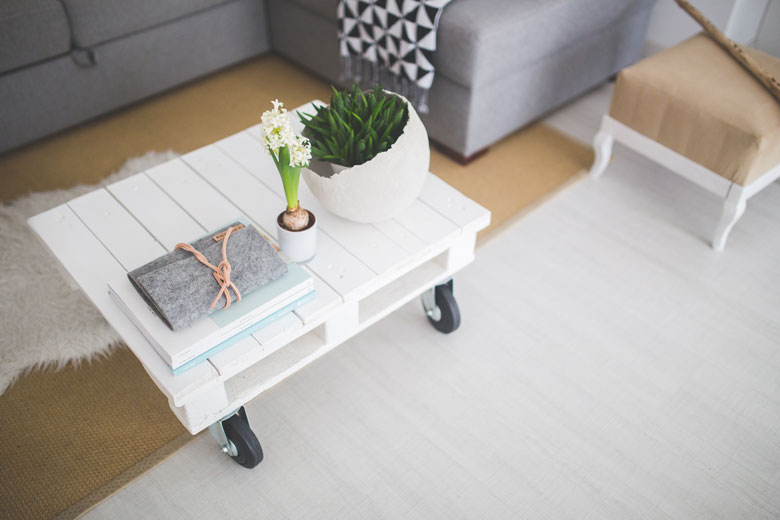 When looking for an electrician Lindfield residents can count on Electric Express.
Less drastic electrical issues can be annoying and easily postponed, but shouldn't be overlooked or ignored as they can seriously affect the comfort and safety of your family. As a family-owned and managed business, we understand the importance of preventing dangerous situations. That is why we are on-call and available to you 24/7 and are ready to handle any degree of electrical problem you're coping with.
If you have experienced any of the following, it's time to give us a call:
Non-functioning power points
Lights flickering
Hot water heater issues
Appliances tripping
Or anything else relating to electricity
The reality is that small problems such as these are oftentimes symptomatic of a much larger and dangerous issues. If you live in Lindfield and are getting worn-out dealing with inconveniences such as these, it's time to call your local electricians at Electric Express.
Our local Lindfield electricians offer 100% guaranteed work
So call Electric Express today to receive the best electrician service available in Lindfield. We're on-call 24/7, and we are totally committed to offering our customers the speedy and dependable service that is needed to fix electrical issues from big to small.
At Electric Express, we offer:
24 hour, 7 day a week on-call response
100% guaranteed work
Expert know-how
Family-friendly service
And much more
As family owned and operated company, our team at Electric Express is our family so we truly understand what it is like to maintain and build upon something that is deeply cared for. 

FAST, LOCAL ELECTRICIANS TO YOUR DOOR IN LINDFIELD.
FAMILY OWNED & OPERATED BUSINESS

OUR TEAM WILL HAVE YOU BACK UP AND RUNNING WITH MINIMAL DOWNTIME AND STRESS.