Electrician Manly
Do you need an Electrician Manly?
If you're a Manly resident and need help or assistance with any of the below–call our team for fast friendly help.
Flickering Lights?
Power outage?
No Hot Water?
Burning Smell?
Are your power bills strangely high?
Your power supply keeps tripping at the switchboard or fuse box?
Shock or electrocution – call with urgency and isolate area. If the person is injured or not breathing call 000 immediately.
If any of the above sound familiar and you need an electrician Manly way, we'd be happy to help.
We've been working in Manly for many years, longer than most and when it comes to resolving residential electrical issues of homeowners in Manly, we've got you covered. At Electric Express, we understand that owning a home and maintaining it can be a demanding and ongoing process. These issues also normally strike when you least need them to. Our team of electricians can be at your property within a very reasonable amount of time and have your power restored or issue resolved with minimal fuss.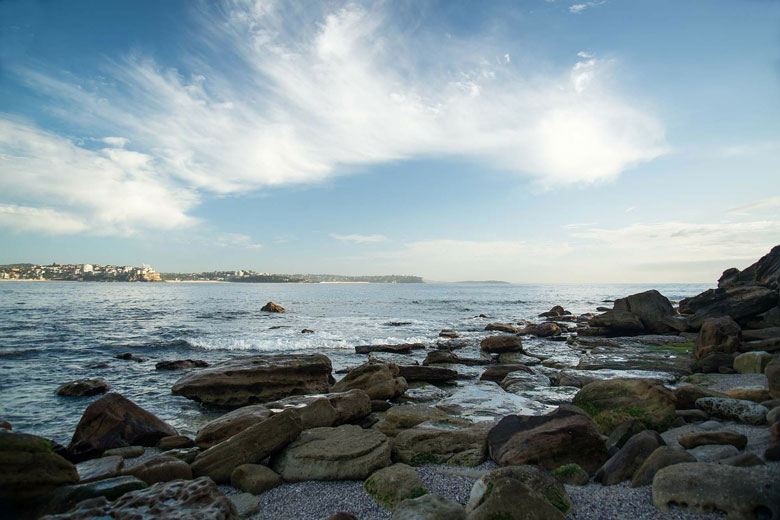 If you are looking for an Electrician in Manly.
Steve and his family team are here to help. We always take the time to advise and guide our customers, as often we can save you the expense by troubleshooting without a call out necessary.
If you'd like to speak with one of our team about your property and relevant electrical problems, just give us a call. We love the beaches, and no one likes to be left waiting for an electrician to travel from afar to service your needs. If you live in Manly, you've more than likely seen our vans around, as we're always in and around the beaches serving our customers.
The Electric Express team consists of Steve, Julie, Max and Konrad. Steve has been on the tools for 30 + years and has taught Max the finer points and best practices from his time as an Electrician. Konrad is coming through the ranks and hopes to be fully qualified over the coming years.
So, for an Electrician Manly way, we're here to help.
We're competent and carry all necessary accreditations. Give Steve and his team a call today.
Michelle Gibbons – "I cannot speak highly enough of the prompt and professional service offered by Steve and his company. Any kind of electrical problem is stressful, but Steve managed to reduce the stress and the problem to manageable proportions within minutes of walking through the door. Thank you so much. Michelle from Manly." via Google +
When it comes to Electricians in Manly, the EE team have you covered.
Give us a call today.

FAMILY OWNED & OPERATED.
YOUR ELECTRICIAN MANLY.

ASK ABOUT OUR BONUS SAFETY INSPECTION?