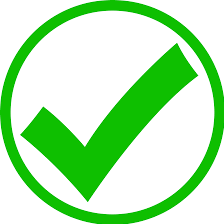 Call 0411 188 492 & talk directly to a qualified electrician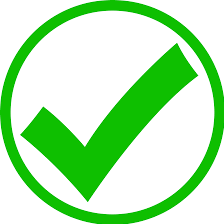 2 Hour Email Response
In 1883 the Australian Gas Light Company purchased land in Mortlake (then known as Bottle Point). Coal was delivered from Newcastle to the gasworks wharf at Mortlake.
In 1964 the Gladesville Bridge was built. It replaced a bridge that disrupted traffic by opening to let large vessels through.
Later, when the gasworks closed, Mortlake was remade into the Breakfast Point Residential development.
Today the street townhouses are an attractive investment for Sydneysiders looking to own, rent, or redevelop.
If you live in Mortlake call Electric Express for all your electrical needs. We have the experience, the qualifications, and the know-how to solve all your electrical dilemmas.