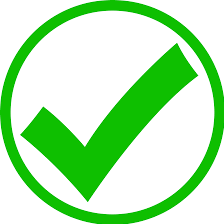 Call 0411 188 492 & talk directly to a qualified electrician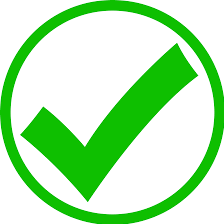 2 Hour Email Response
Nine kilometres west of the Sydney CBD, in the local government area of Canada Bay, lies the beautiful Rodd Point. Rodd Point is a popular place to live because of the Dobroyd Aquatic Centre, the Rodd Point Memorial, and the historical Rodd Island. Rodd Point is minutes from the city centre, but still a place where you can sail, row, or jog as you please.
Electric Express has, for more than twenty years, supported the residents and businesses of Rodd Point. We've grown and expanded our repertoire of electrical services in response the needs and numbers of people in this area.
If you live or work in Rodd Point and need electrical help then call Electric Express. We're fast, friendly, and efficient.