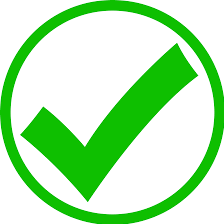 Call 0411 188 492 & talk directly to a qualified electrician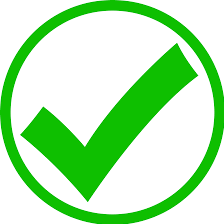 2 Hour Email Response
The names 'Rozelle' and 'Rozelle Bay'(often shown as Rozella Bay on old maps) comes from the parrots found at Rose Hill (Often called Rose Hill Parrots or Rose-Hillers).
Rozelle, the suburb, grew out of Balmain West when, in December 1892, the then Post-Master General declared the name of the new Post Office to be 'Rozelle'. Locals liked the name and began to apply it to their area of (what was then) Balmain West.
Rozelle has continued to grow. Today it is home to the Rozelle markets, the former Callan Park insane asylum, and some of Sydney's most iconic pubs.
Grow requires change, and change requires constant attention. We here at Electric Express have up to the minute knowledge of all things electrical. It's our passion and our business.
If you live in the lovely Rozelle area and have an electrical dilemma call Electric Express. We can solve your problem quickly and effectively.