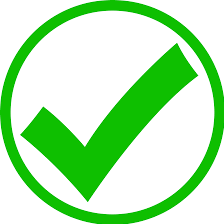 Call 0411 188 492 & talk directly to a qualified electrician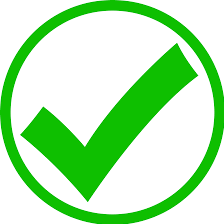 2 Hour Email Response
But it is the people of Tempe who make the suburb what it is today.
In the recent past Tempe was home to many quarries. The quarries supplied clay to large kilns used to make bricks. These bricks were used to in much of the construction of Sydney.
The quarries were eventually closed down and used as landfill sites. The landfill sites acquired the name 'Tempe Tip'.
In 1988, however, the landfill site caught fire, and it too was closed down.
Not to be out-down, the residents of Tempe transferred the name 'Tempe Tip' to the local Salvation Army charity store on Bellevue Street.
Electric Express understands the importance of people. We are proud of our abilities as electricians, but we're also proud of our service to our customers.
Call Electric Express for all your electrical needs. We will listen. And together we'll create a solution.