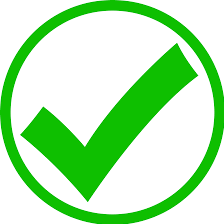 Call 0411 188 492 & talk directly to a qualified electrician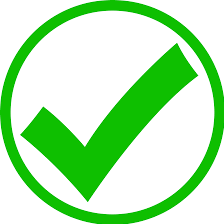 2 Hour Email Response
The rugged bushlands of West Pymble have produced some of Australia's greatest exports. What was originally a haven for escaped convicts and illicit gambling has, over time, evolved to produce some of this country's most outstanding sporting and creative people.
And it's not hard to see why. West Pymble is blessed to be surrounded by the beautiful Lane Cove National Park. It boasts an abundance of community and sporting amenities. It is a suburb known for the creativity and determination of its residents.
Electric Express shares these values. No matter what electrical 'challenge' you are faced with, we, at Electric Express, have the solution. All our staff brings knowledge, experience, and ingenuity to every job we are called to.
If you live in West Pymble, call Electric Express for prompt, reliable, friendly electrical service.