Electrician Pymble
Electric Express offers your community a broad range of electrical services that will help you keep your home's electrical system in top running condition, providing you and your family safety and peace of mind.
As a family owned and operated business that has been going strong for more than 30 years, we understand the importance of reliability, professionalism, and understanding. Because we are local to your neighborhood, we are available to you 24 hours a day, 7 days a week, and are prepared to arrive at your door rapidly.
Big or small, our electrician Pymble team can solve any electrical issue that arises in your home.
Not every call to a sparky is going to be outright emergency. Sometimes you just have a question or want to deal with a lingering problem that has been pestering you for a little while. Don't hesitate to give us a ring when even minor problems arise, as these issues often lead to much bigger headaches further down the road.
Have you been avoiding these small, yet potentially dangerous problems?
Flickering lights
Tripping appliances
Hot water inconsistency
Non-functioning power points
Or any other seemingly insignificant issues?
So if you are getting fed up dealing with inconveniences such as these, it's time to give your Pymble electricians at Electric Express a ring.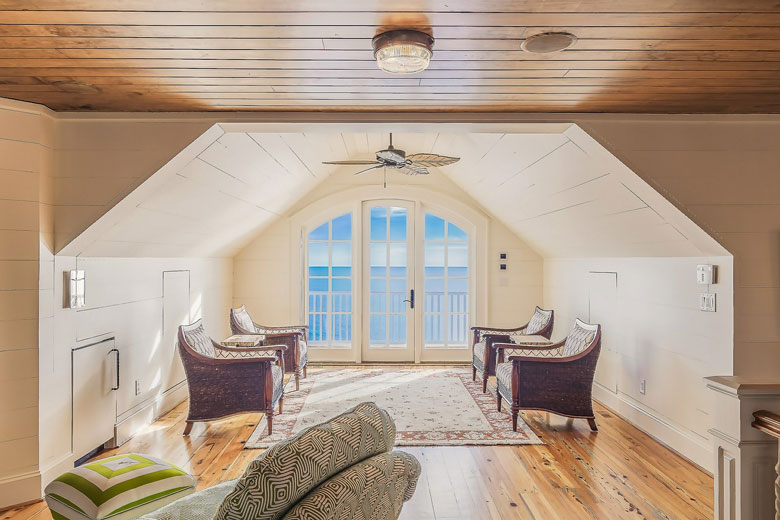 You can rest assured knowing our electricians offer Pymble residents 100% guaranteed work.
Electric Express has over 20 years in the business, and we have experienced a wide array of electrical issues. We know how to deliver a professional solution and how to do it promptly as well. Call us and we will provide you with free, insightful advice in order to help you evaluate the crisis level of your problem.
At Electric Express, we offer:
24 hour, 7 day a week on-call response
100% guaranteed work
Expert know-how
Family-friendly service
And much more
Your family's well-being is not a joke, and we do not take their safety lightly at Electric Express. We are ready and available to do whatever it takes in order to ensure that your electrical emergency is handled right away. If you do find yourself in an emergency, call our team right away. We are Pymble local and eager to help you out in a bind.
When it needs an electrician Pymble relies on Electric Express.
Electrical emergencies come in many shapes and forms, and often they seem to pop up at the most inconvenient times. When you smell smoke, are out of hot water, or are left in the dark you'll never have to worry about which Pymble electrician to call thanks to Electric Express.
Call Electric Express right away if you experience any of the following:
Sparking wires
Blown hot fuses
Electrical burning scent
Isolated power outage
Smoke alarm won't stop sounding
No hot water
Safety switch won't stop tripping
Or anything else that seems dangerous
As a a local electrician Pymble way, we arrive in a flash, and because we value your family's safety and comfort above all else, we guaranty that we'll provide you with a solution to your emergency without delay.

FAMILY OWNED AND OPERATED
FAST, LOCAL ELECTRICIANS TO YOUR DOOR