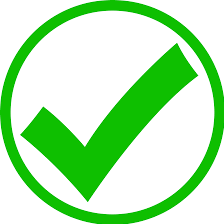 Call 0411 188 492 & talk directly to a qualified electrician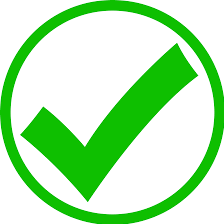 2 Hour Email Response
Ivanhoe, The Heart of Midlothian, The Lady of the Lake … Abbotsford?
The gorgeous suburb of Abbotsford takes its name from the home of Scottish novelist, poet, and playwright Sir Walter Scott. And like the house, Abbotsford the suburb, is a work in progress:
What started as a cottage on Cartley Hole Farm, in the UK, grew and blossomed into a modern, tasteful mansion. Just as Abbotsford has grown and blossomed into a hub of connectivity in the modern world.
Electric Express is here to help today's builders and renovators in Abbotsford. Our family business has a long and fruitful partnership with residents and businesses in your area. We're fast, dependable, and can solve all your electrical needs. Call us today.