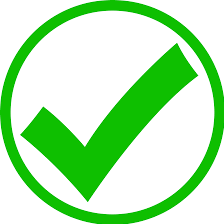 Call 0411 188 492 & talk directly to a qualified electrician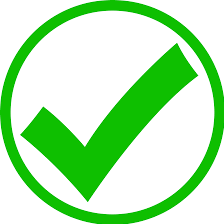 2 Hour Email Response
In 2009 David Springett won an award, from the Australian Institute of Architects, for his renovation work on Highroyd, one of the (more commonly known) Witches Houses of Annandale.
In 1877, John Young began building these turreted, 'witch's cap' Scottish-style manors to rival the blooming Darling Point.
When Springett won his award we here at Electric Express took note: Electric Express has a long and proud history of finding solutions to all electrical needs. Whether modernising one of Annandale's Gothic Revival mansions or building with the latest construction materials, Electric Express will address your job with sensitivity, intelligence, and efficiency.
Call our family business anytime for all of your electrical needs.