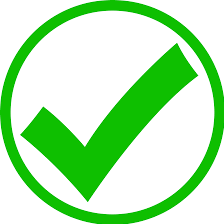 Call 0411 188 492 & talk directly to a qualified electrician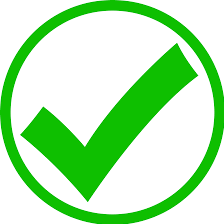 2 Hour Email Response
If you walk west out of the heritage listed Ku-ring-gai Chase National Park you'll step into the lovely Sydney suburb of Asquith.
Asquith is a suburb of white picket fences, golden Australian wildflowers, and green Australian bush.
Since it is only 26 kilometers from Sydney's Central Business district it is also a suburb of high-speed data, instant electronic communication, and cutting-edge technology. All this technology requires electricity. Electric Express has provided all types of electrical services to the residents and businesses of Asquith for more than 25 years. We're proud of our ability to solve any electrical problem, to do it fast, and to do it well.
If you live in Asquith call Electric Express for all your electrical repairs, instillations, and services. We know you'll be glad you did.