Electrician Avalon
Are you looking for an Electrician Avalon way to come quickly or offer reliable service?
Then meet the family owned and operated team at Electric Express Solutions. We've been working in Avalon for over twenty years and when it comes to troubleshooting and fixing the electrical issues of homeowners in Avalon, we've got you covered.
At Electric Express, we understand that owning a home and maintaining it can be a demanding and ongoing process. These issues also normally strike when you least need them to. Our team of electricians can be at your property within a very reasonable amount of time and have your power back on and your family or occupants less stressed and safe & sound.
Looking for an Electrician Avalon? – Steve and his family team are here to help.
We always take the time to advise and guide our customers, as often we can save you the expense by troubleshooting over the phone.
If you'd like to speak with one of our team about your property and relevant electrical problems, please give Steve or Max a call on 0411 188 492.
Are you experiencing any of the below?
Your power's out
Your power supply is tripping repeatedly – read our blog post for more info.
You can smell a burning odour
Your lights are flickering
Your power bill is unusually high – read our blog post about saving energy
You've lost hot water
Shock or electrocution – call with urgency and isolate area. If the person is injured or not breathing call 000 immediately.
If any of the above sound familiar–please call our Steve or our team on 0411 188 492.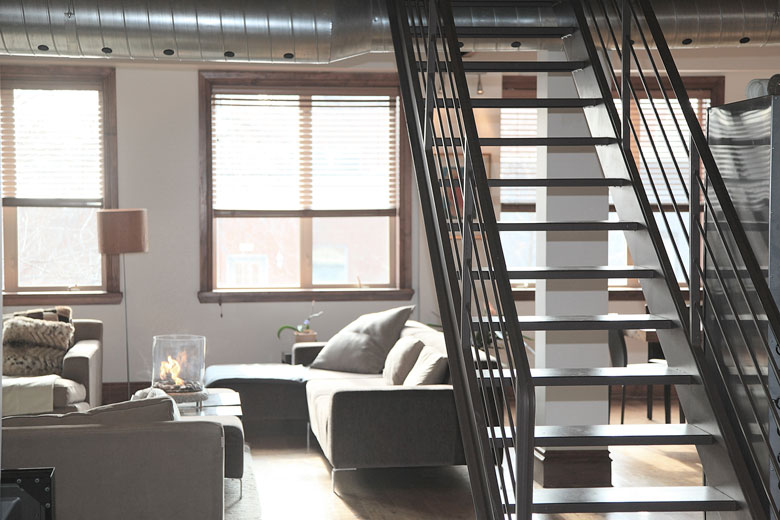 We love the beaches, and it's important you're not left waiting for an electrician to travel from afar and service your needs.
If you live in Avalon, you've more than likely seen our vans around, as we're always in and around the beaches serving our customers. The Electric Express team consists of Steve, Julie, Max and Konrad. Steve has been on the tools for 30 + years and has taught Max the finer points and best practices from his time at the crease. Konrad is coming through the ranks and hopes to be fully qualified over the coming years. So, for an Electrician Avalon way, we're here to help.
Steve Hutchings – "The difference between one electrician and another can be quite surprising. We're often called to follow up on prior work, which didn't meet standards or resolve the problem effectively."
If you're seeking an electrician with competent and necessary accreditations and a natural attention to detail, than Steve and his family are the team to call.

FAMILY OWNED, FAMILY OPERATED.
SERVICING AVALON FOR 20 + YEARS.

ELECTRICIAN AVALON
SPEAK WITH STEVE AND THE TEAM.