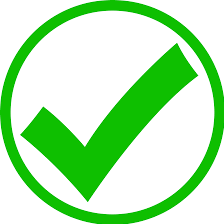 Call 0411 185 942 & talk directly to a qualified electrician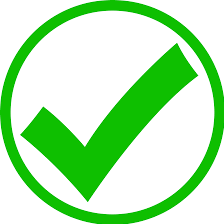 2 Hour Email Response
Beautiful Berowra Heights, in Northern Sydney, is more than a community, it's a family. No matter where you come from, if you have lived in Berowra Heights, for any length of time, you've witnessed the growth of Village Green and Berowra Marketplace (Foodtown) and faced the awful threat of bush fires.
Electrical services are fundamental to the economic and social growth of Berowra Heights and to its safety.
Electric Express is a family-owned business supporting and serving the residents and businesses of Berowra Heights for more than 25 years. We're proud to have had a role in the growth and safety of this beautiful suburb.
For any electrical service or advice please call Electric Express. Let our family help your family.