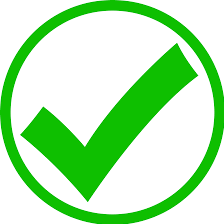 Call 0411 188 492 & talk directly to a qualified electrician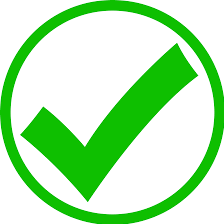 2 Hour Email Response
The Sydney suburb of Berowra is connected and isolated at the same time. The 5,000 (or so) residents have the nearby M1 connecting them to the world, while being surrounded by rugged Australian bush land. Berowra gave the world Mel Gibson and was the subject of one of Australia's earliest land grants.
The residents and businesses of Berowa have a long history with Electric Express. We've been a part of the evolution and growth of this suburb for more than a quarter of a century. During this time we've established a reputation for speed, reliability, and fairness.
If you live or work in the Berowra area call Electric Express for all your electric needs. We will happily answer calls for repairs, installations, quotes, or even just advice.